Middle East
EDF and DP Energy Partner with 1GW Floating Wind Turbine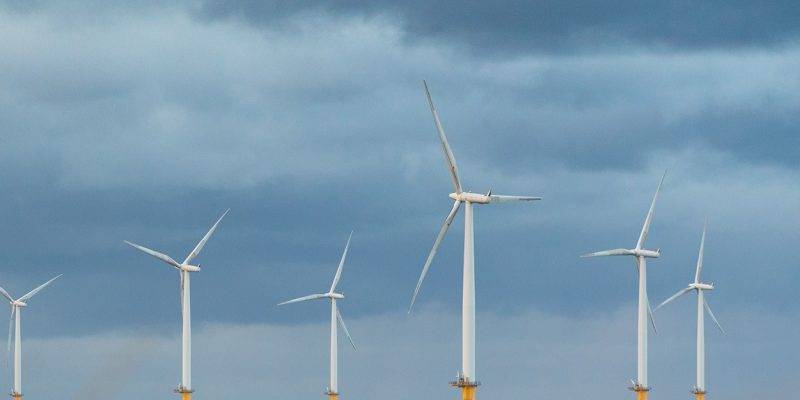 EDF Renewables UK announced on Wednesday that it will establish a joint venture with project developer DP Energy to generate up to 1 gigawatt (GW) of wind from a Celtic floating turbine.
The floating offshore wind project "Gwynt Glass" could span the British and Wales waters of southern Ireland. Partners have identified areas of interest about 70 kilometers from the coast, about 1,500 square kilometers, they said.
The financial details of the contract have not been disclosed. Wind farms can generate enough electricity to power about 927,400 households.
It could also contribute significantly to the Celtic Sea's 4GW capacity ambitions announced last year by Crown Estate, which manages the seafloor and half of the foreshore around England, Wales and Northern Ireland.
According to Crown Estate, the leasing process will be granted rights by the end of 2023 and the project may be delivered from 2030 to the first half of the next decade.
Floating wind turbines are a new technology that costs much more than projects fixed on the ocean floor, but as more projects come online, the costs are expected to drop.
The UK is also funding technological developments to reach its goal of producing 40 gigawatts (GW) of electricity from offshore wind power from the current approximately 10 GW by 2030.
(Report by Nora Buli in Oslo, edited by Jan Harvey)
https://www.oedigital.com/news/493411-edf-dp-energy-team-up-on-1-gw-floating-wind-farm-project-in-uk EDF and DP Energy Partner with 1GW Floating Wind Turbine