America
Electronic surveillance firm says it followed Department of National Security during ankle device transition – Eye Witness News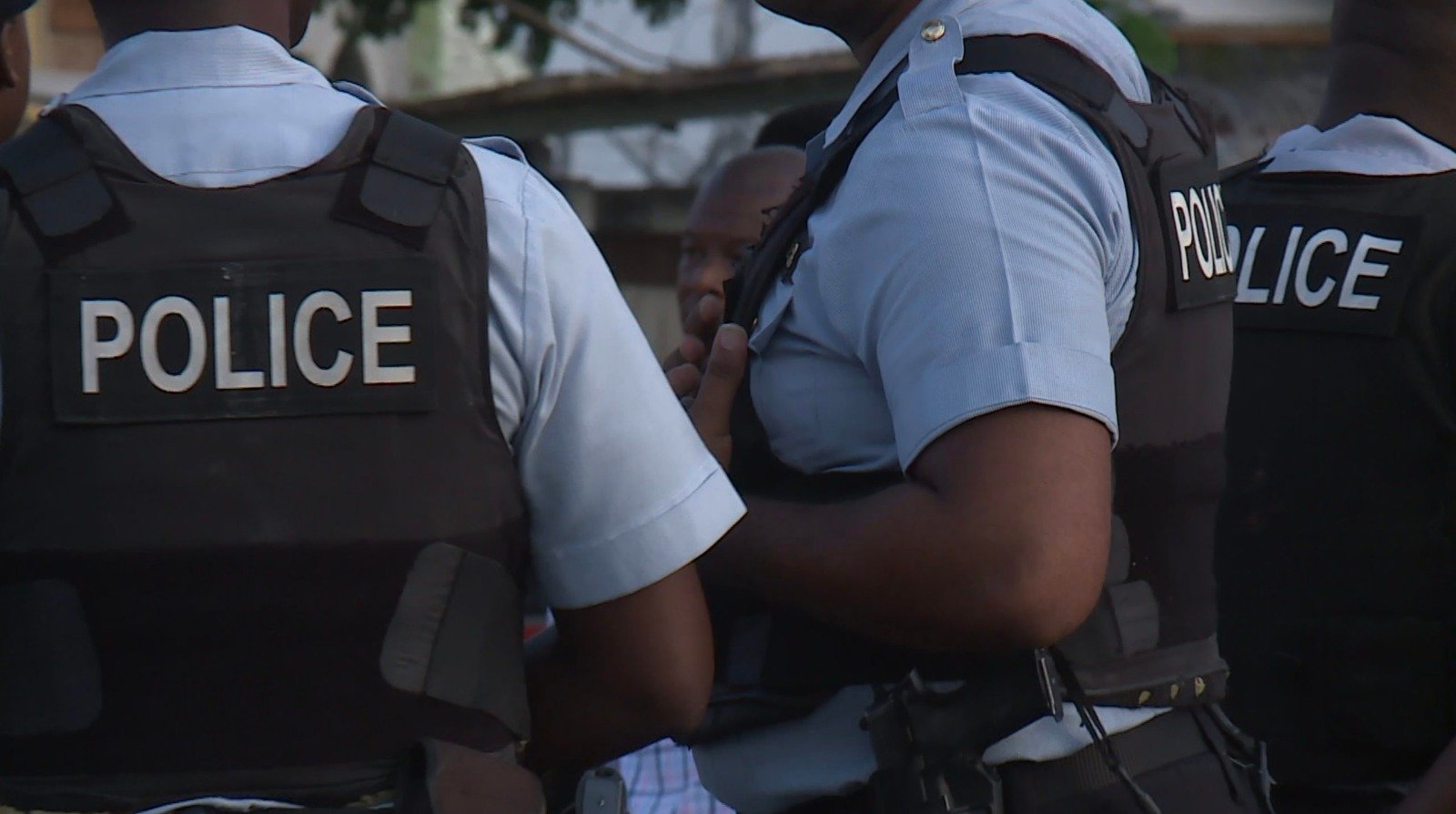 NASSAU, BAHAMAS — Former Deputy Police Commissioner Leon Bethel said the Department of National Security was responsible for the process of transitioning people who used the previous electronic surveillance system to the new system run by his company. He said that he was
Rebecca Hepburn, 41, said: eyewitness news The ankle monitor she received this week after being convicted of attempted murder in December 2020 has not been removed from her leg, despite the fact that she paid the dues.
EWN understands her device was removed yesterday following television coverage of the woman's issue.
Hepburn said she fled for months when she tried to remove the monitor. She is still unemployed, she said, suggesting her device is preventing her from getting a job.
Asked about the matter yesterday, Bethel said his company is not aware of women's issues.
"We acted under the supervision of the Department of National Security," he said.
"They facilitated the transfer by allowing incumbents to appear at BDOC for program participants while allowing us to be there at the same time.
"They got in touch with the participants, made them available, and swapped their monitoring devices for ours when we got there.
"The system worked very smoothly and there were no issues. We only dealt with people who were told they were on the system. and we took over based on who was presented.
Bethel said the transition between systems took place in December after his company, Metro Security Solutions, signed a surveillance contract.
Previously, Migrafill Security Group held the contract, and ICS Security Bahamas held the contract before that.
Bethel could not disclose how many people were migrated in December, but noted that there was overlap between that group and those being added to the system for the first time.
He declined to offer a view on whether there might be other people with unmigrated and unmonitored devices.
"I heard about that woman," he said. "She is not in our system. After we obtained the information, we directed the person making inquiries on her behalf to contact the Department of Homeland Security, but we have not been able to contact her. No. We were told she was being monitored electronically, but when we checked, we found she was not in our system."
https://ewnews.com/we-did-our-part-electronic-monitoring-company-says-it-followed-ministry-of-national-security-during-ankle-device-transition?utm_source=rss&utm_medium=rss&utm_campaign=we-did-our-part-electronic-monitoring-company-says-it-followed-ministry-of-national-security-during-ankle-device-transition Electronic surveillance firm says it followed Department of National Security during ankle device transition – Eye Witness News