America
Elvis Pintado was the victim of a fatality at Grand Bahama and another fatality at JC Eleuthera this afternoon…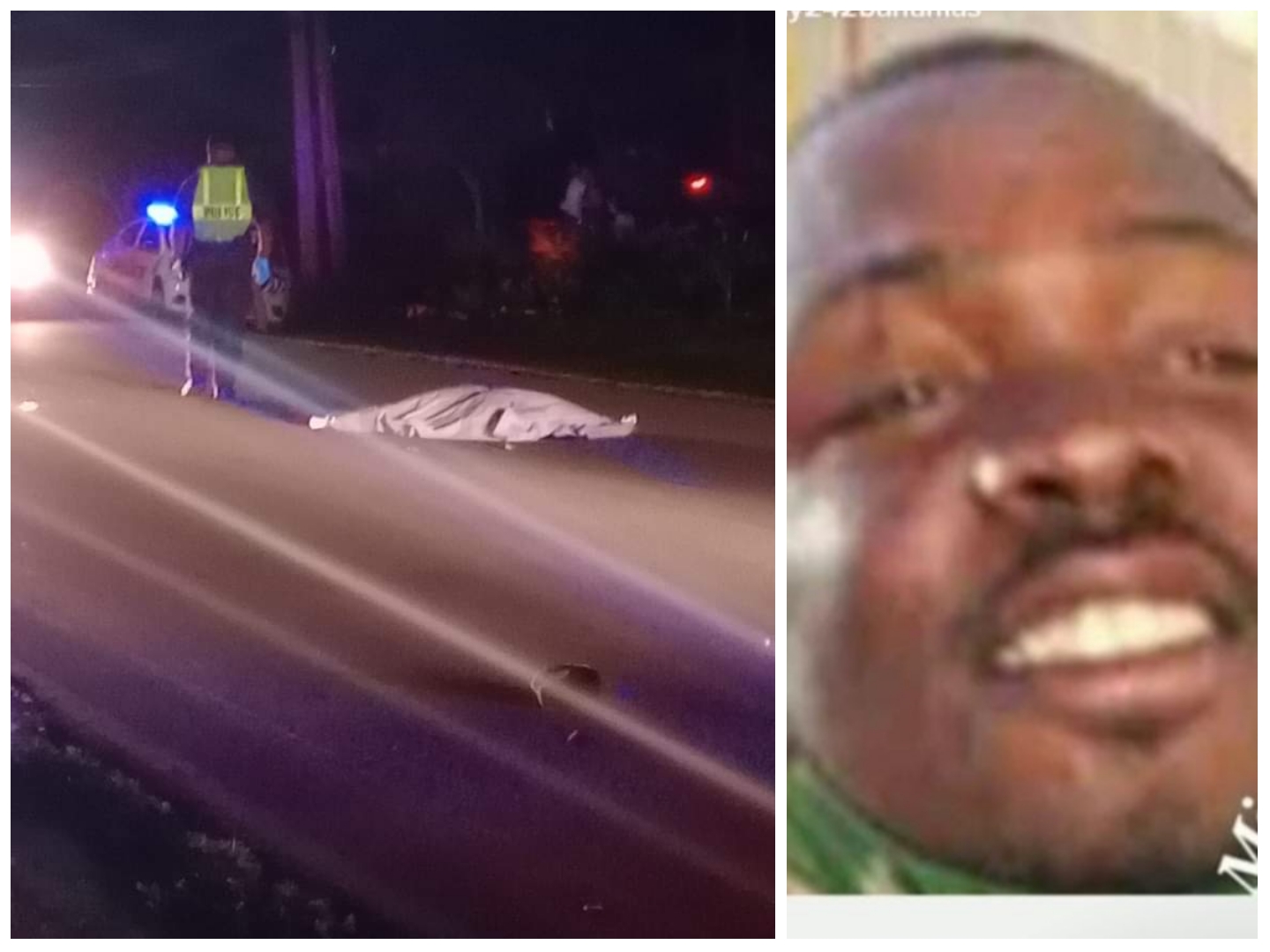 Grand Bar | Police say a 39-year-old pedestrian died in a road accident late last night in Grand Bahamas.BP has identified the victim as Elvis Pintard aka Mayday.
He was crossing the Queens Highway when he was run over by a Chrysler.
This is like the third person to die in a car accident on the island that day.
Meanwhile, another traffic fatality was recorded, this time in Elethera
Police told BP the victim died in the community of James Cistern around 3pm on Monday.the victim died on the spot
Please pray for their souls.
https://www.bahamaspress.com/elvis-pintard-is-fatality-victim-on-grand-bahama-and-another-fatality-in-jc-eleuthera-this-afternoon/ Elvis Pintado was the victim of a fatality at Grand Bahama and another fatality at JC Eleuthera this afternoon…