Europe
EU leaders tell Turkey to dial down rhetoric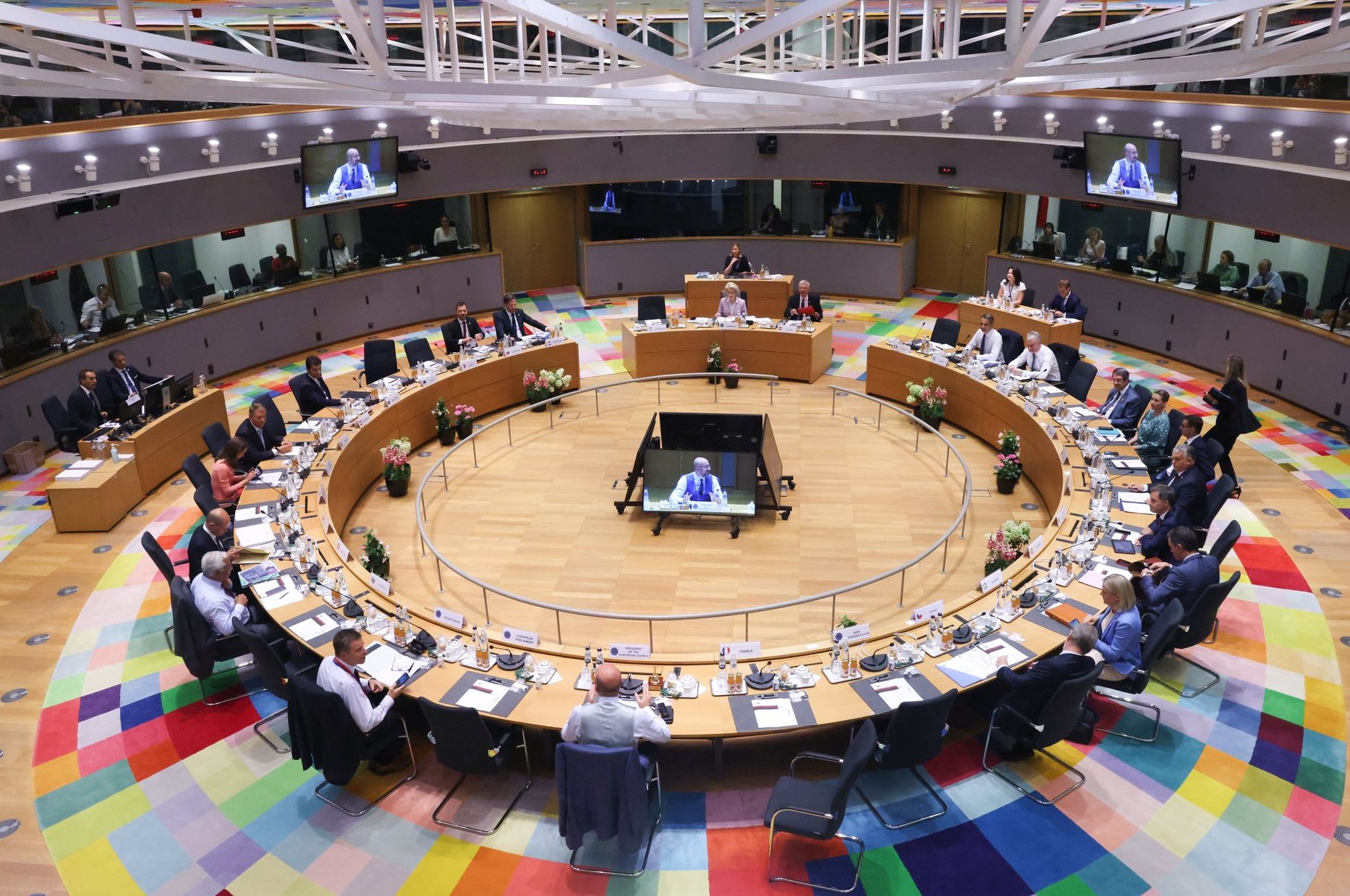 The European Council has expressed deep concern about Turkey's recent actions against EU member states Greece and Cyprus amid heightened tensions in the eastern Mediterranean.
At the conclusion of Thursday's council adopted by EU leaders, Ankara was urged to refrain from threatening its neighbors.
"The European Council has expressed deep concern about Turkey's recent recurring actions and statements.
"Turkey must respect the sovereignty and territorial integrity of all EU member states..
"Recalling previous conclusions and the statement of March 25, 2021, the European Council has stated that Turkey fully respects international law, eases tensions for regional stability in the Eastern Mediterranean and in a sustainable manner. We look forward to promoting good neighborhood relations. "
President Nikos Anastasiades tweeted his approval of the summit's conclusions.
In a Twitter post, Anastasiades points out an element of the conclusion. Most of these elements are included in the draft circulated before the start of the meeting.
He and Greek Prime Minister Kiriakos Mitsutakis advocate a two-state solution and brinkmanship policy in the Aegean Sea and give EU leaders on Turkey's "aggressive behavior and continued illegal activity" in resuming Barosha. explained.
"A consensus that Turkish rhetoric and activities are not accepted by the EU.
"Colleagues shared the view that Turkey should refrain from provocation, respect the sovereignty of EU countries and allow resumption of negotiations to resolve the Cyprus problem, according to UN working bodies," Anastasiades tweeted. did.
The European Council also has Ukraine and Moldova Candidate country Opened up the possibility of Georgia candidate status. The door was also opened in Bosnia and Herzegovina.
"Currently, progress depends on our partners. The conditions for the expansion process are clear and everything is merit-based," Anastasiades tweeted.
post EU leaders tell Turkey to dial down rhetoric First appeared Financial mirror..
https://www.financialmirror.com/2022/06/24/eu-leaders-tell-turkey-to-dial-down-rhetoric/ EU leaders tell Turkey to dial down rhetoric