Europe
Explosion victims survived blast 10 years ago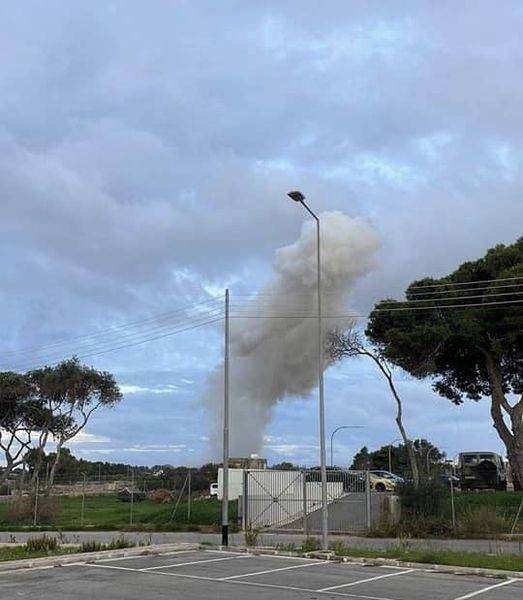 A man who died Saturday in a fireworks factory explosion survived a similar blast a decade ago.
Leonard Camilleri, 64, died Saturday morning when a factory in San Ġużepp exploded.
Camilleri was an avid pyrotechnics enthusiast and was the factory's licensee.
He retired from the role and was less involved in factory work for some time. However, his passion drew him back, and he was recently seen again at the factory.
In February 2012 he was one of two men injured. of The explosion blew off the ceiling and walls of the Kirkop factory as fireworks were being prepared in an adjacent room.
The man realized something was wrong and fled with minor injuries.


https://www.independent.com.mt/articles/2022-11-26/local-news/Explosion-victim-had-survived-blast-10-years-ago-6736247760 Explosion victims survived blast 10 years ago