Middle East
Facebook owner Meta announces new virtual reality login system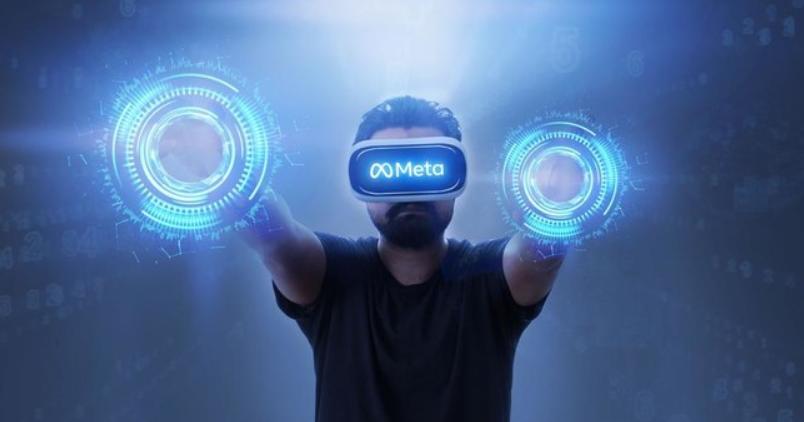 Meta Platforms Inc. has changed the way users log on to virtual reality headsets, backtracking previous changes to request accounts from the company's flagship Facebook app on their devices, while at the same time going to social connections there. Maintaining the link.
The company plans to roll out a new "meta-account" starting in August, CEO Mark Zuckerberg said in a Facebook post Thursday.
Social media giants have been repelled by users who previously accessed their headsets using a different account than Oculus, a virtual reality company acquired by Meta (then known as Facebook) in 2014. In response, last year we announced plans to remove Facebook's login requirements.
With the new login structure, Meta accounts control device-level access and manage app purchases. The Meta Horizon profile, on the other hand, represents a user's social presence in virtual reality, along with associated usernames and avatars.
You also have the option to connect your profile in the Integrated Meta Account Center, which integrates existing social connections from Facebook, Instagram and Messenger into your virtual reality experience.
For accounts that haven't been added to the Account Center, the company will only combine user data between apps to count users and enforce safety rules, a spokeswoman told Reuters.
In a memo last week, product chief Chris Cox hinted at this change, calling it Project Simir, and "strengthening the continuity of the entire Metaverse," according to a copy of a post viewed by Reuters.
Meta has promoted the integration of accounts and other products into the entire "app family." This allows users to take advantage of inter-app features while at the same time integrating data about their behavior in different environments.
The company announced plans to integrate messaging structures across apps in 2019, a payment service that allows users to process transactions across Facebook, Messenger, Instagram, and WhatsApp later that year (now called Meta Pay). Was deployed.
http://www.eyeofriyadh.com/news/details/facebook-owner-meta-announces-new-virtual-reality-login-system Facebook owner Meta announces new virtual reality login system