Asia
FIFA World Cup: Senegal beat Qatar 3-1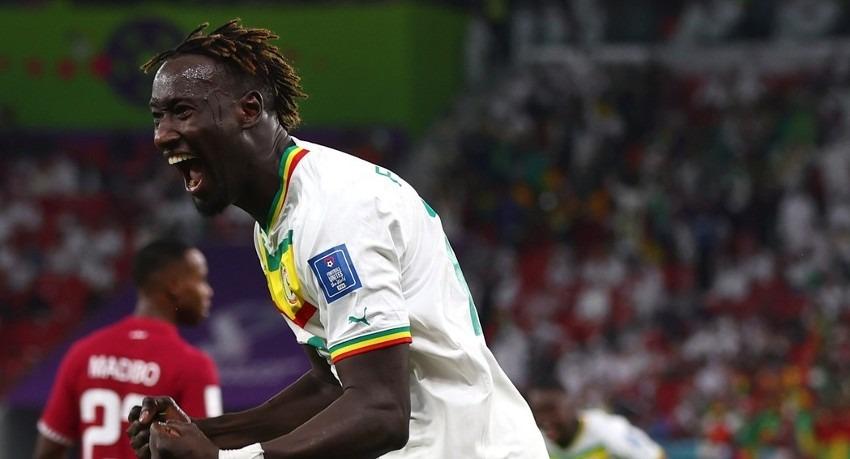 Colombo (No. 1 in the news) – Goals from Boulay Dia, Famara Didiu and Sheikh Dien helped Senegal beat hosts Qatar 3-1 in Doha.
Boulaye Dia scored the first goal of the match, jumping at the opportunity as the Qatari defense made a rare mistake to put Senegal ahead 1-0 minutes before half-time.
Senegal made it 2-0 just minutes into the second half with a Famara Didiu goal.
Senegalese goalkeeper Eduardo Mendy also made some world-class saves before supersub Mohammad Muntari scored back for Qatar with a spectacular header.
Sheikh Dien then scored a goal to make Senegal 3–1.
However, Qatar managed to keep the slate clear for most of the first half.
the latest news



https://www.newsfirst.lk/2022/11/25/fifa-world-cup-senegal-dominate-qatar-3-1/ FIFA World Cup: Senegal beat Qatar 3-1