Europe
First tower to be completed by end of 2022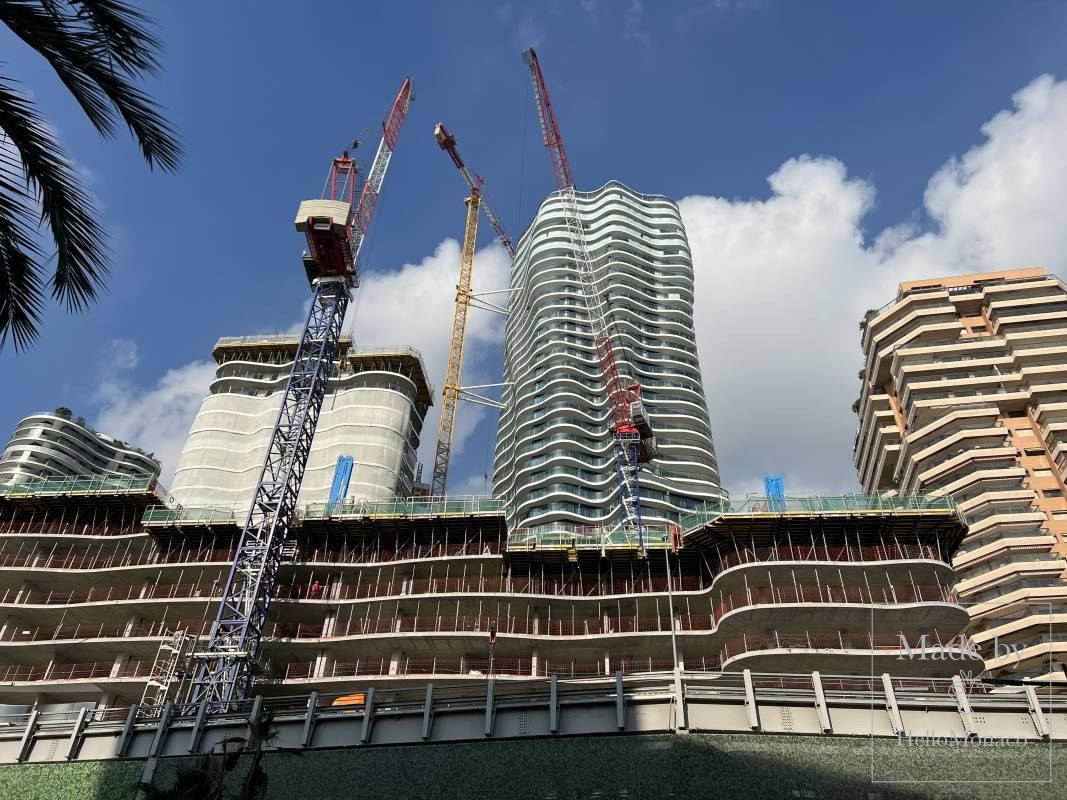 of Testimonio II project Well ahead of schedule, the first tower is expected to be completed by the end of this year. From Boulevard Italia to Avenida Princess Grace, Testimonio II construction was launched in the second quarter of 2017, with project delivery originally scheduled for 2024.
The first tower, recently named 'Elsa', will house 181 state-owned homes. A second tower is also under development ahead of schedule and should be ready by June 2023. The State Council recently revised its budget for 2022, adding 59 million euros to the housing plan and 25.7 million euros to the Testimonio II project.
Testimonio II team members also worked on the Tour Odéon
After winning a competition for the project in 2013, Groupe Marzocco worked with Vinci Immobilier and Vinci Construction to work on the construction with SATRI and with interior designers Alexandre Giraldi and Arquitectonica. The team included interior designer Laura Sessa, some of whom I worked with on the Tour Odéon project.
At 27 and 30 storeys high and at 95 and 100 meters respectively, the towers will soon become one of the tallest residential buildings in the entire Côte d'Azur. In total, Testimonio II will consist of 348 residential units, a 50-seat nursery and 1,100 parking spaces. Further luxurious living spaces are created by 56 spectacular Bay House apartments and his five villas, each with their own private his roof garden and pool.
New home of Monaco International School
Testimonio II will also be the new home of the International School of Monaco, a 10,000 m2 primary and secondary school with 700 students from all over the world. Plans for the new school include an expansive, bright reception area, a towering atrium, and a state-of-the-art gymnasium and auditorium.
https://www.hellomonaco.com/news/latest-news/testimonio-ii-elsa-tower-to-be-completed-by-end-of-the-year/ First tower to be completed by end of 2022