Middle East
Five major enablers for choosing the right school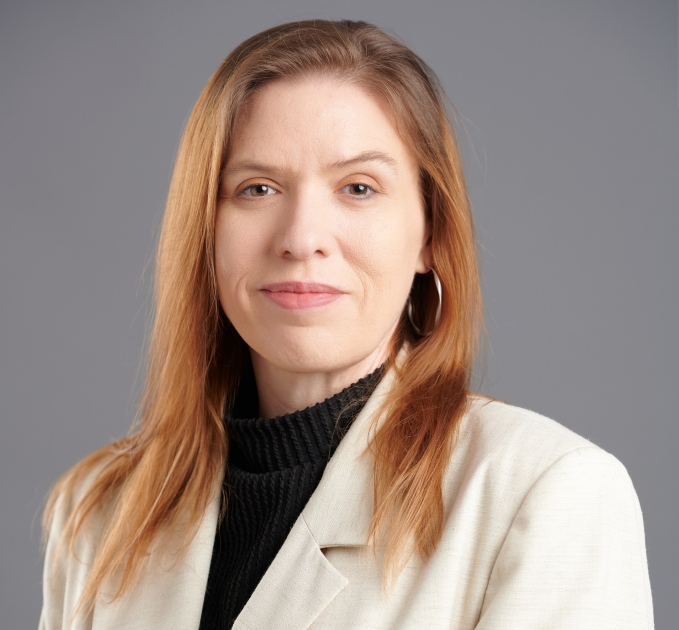 Shannon Pipe, Principal, OWIS, Riyadh
Saudi Arabia has an influential 2030 vision that promises to provide students with international educational opportunities. As the founder's principal and educator, I support this vision and believe that there are some important enablers that parents should consider to ensure quality and influential education.
School culture and values
Culture and values ​​are a complex part of the school and are a clear indication of the school's environment. Established by school leaders and nurtured by all school stakeholders, the culture and values ​​lead to the development of students' love for learning and foster their desire to go to school every day. School culture plays an important role in shaping your child's educational experience and is very important to your child's overall development. A school that fosters a good culture and values ​​provides transparent and consistent communication with parents, assists in frequent follow-up feedback with teachers and monitoring of children's progress.
2) Qualified educators and leaders
Assessing the quality of education begins with choosing a school that has strong leadership to motivate and move forward. Educators play an important role in setting the tone for how students see their learning and their potential. Foresighted leaders and professional educators enhance the learning environment with a strong educational culture that guarantees the long-term growth of children. School leaders need to have great expectations for teachers who are in line with your vision for your child's future. Be sure to ask about your teacher qualifications. Ideally, the majority of faculty members should have both a bachelor's degree and a master's degree. A clear understanding of your school's goals from your admissions team will give you more confidence in choosing a quality institution for your child's education.
3) Strict curriculum and extracurricular activities are provided
As an educator, you can be assured that balanced education is paramount. A school with an established curriculum that follows an overall approach to education that focuses on both social / emotional development, physical and mental well-being, as well as academics, is the right choice for your child. .. Such schools ensure quality, impactful education by developing students' skills and talents. Schools also need to provide valuable social, emotional and physical development through a variety of extracurricular activities to help students explore their interests and talents.
4) Children's needs and interests
Every child learns differently. Some children grow up in a traditional classroom environment, while others prefer a more hands-on approach. When choosing a school, consider your child's learning style. By choosing a school that accepts your child's uniqueness, you can help them reach their full potential. Schools that value diversity and inclusiveness are more likely to meet the specific requirements of their child. Choosing a school with an established program that includes English as a Second Language (EAL) as an additional language is very important. Similarly, if your child wants to study innovative and cutting-edge subjects such as design and technology at school, choose one that offers the same.
Five) Focus on the safety and well-being of students and staff
Safety is an important prerequisite when you choose a school for your child. Schools that emphasize a clear safety policy help promote student well-being. Schools like this include hands-on workshops and family events for students to raise awareness about issues such as frequent theme construction, healthy living, safe technology instruction, and internet use. It is common. By focusing on these important areas, schools can foster an environment that helps protect the safety of each child. Choosing such a school helps ensure the safety and well-being of your child they spend most of their time.
http://www.eyeofriyadh.com/news/details/5-key-enablers-to-selecting-the-right-school Five major enablers for choosing the right school