Europe
Food industry giant takes slices of land-based salmon farmer and fjord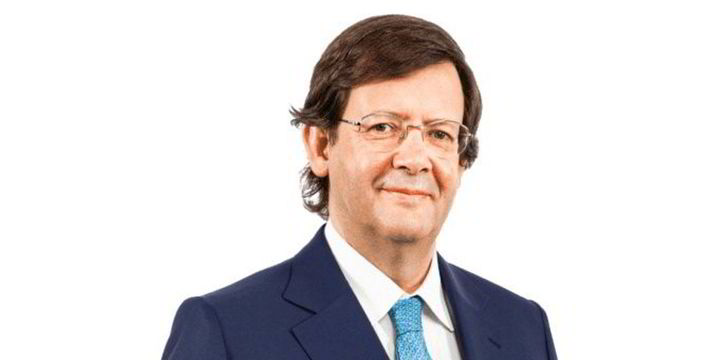 Geronimo Martins, an international food industry group based in Portugal, will invest 173.9 million kroner (€ 16.7 million / $ 17.5 million) in land-based salmon farmer Andfjord Salmon through a direct private placement. It's a schedule.
The investment made through the agribusiness subsidiary Jeronimo Martins Agro Alimentor will make the Jeronimo Martins Group one of Andfjord Salmon's largest shareholders and will own 10.1 percent.
"Just a few days before the 2022 United Nations Marine Conference in Lisbon, we are investing in a promising and truly innovative sustainable business project that is in perfect agreement with our corporate responsibility priorities." Said Pedrosoales dos Santos, Chairman and CEO of Jeronimo Martins.
https://www.intrafish.com/finance/food-industry-giant-takes-slice-of-land-based-salmon-farmer-andfjord/2-1-1243169 Food industry giant takes slices of land-based salmon farmer and fjord