Europe
Former President of Fishin'Co. Joins Mauritius Seafood Supplier Afritex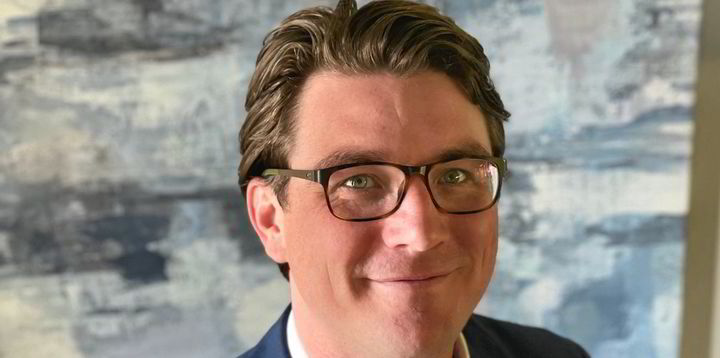 Former President of The Fishin'Company, Ryan Grace, has joined Mauritius-based seafood supplier Afritex as Chief Strategy Officer.
Grace left Wal-Mart's supplier, The Fishin'Company, spent almost 12 years at the company before serving as president for the last five years.
Afritex Ventures, Former East Coast Seafood Group CEO Bradley HudsonIs an investment holding company that makes strategic investments in the African-based fishing business.
Mauritius and Mozambique have fully operational modern fishing and processing facilities, and South Africa has a global retail business. There is also a sister company, WildSideSeafood, based in Texas, USA.
The fishery consists of long-distance tuna and swordfish operations in Beira, Mozambique and Port Louis, Mauritius. Operation of trawlers in Maputo and Mozambique. A food trading platform being developed by retailers and their teams in South Africa.
Its fishing activities include a privately owned fleet of 14 longline vessels, 3 trawlers and 2 demersal fish vessels.
Afritex currently exports up to 2,000 metric tons of fresh tuna and swordfish to Japan, the United States, Europe, New Zealand and Australia each year, and sells up to 2,500 metric tons of frozen products to retail as fully frozen or added value. increase. Ready line.
https://www.intrafish.com/people/former-fishin-co-president-joins-mauritius-seafood-supplier-afritex/2-1-1214553 Former President of Fishin'Co. Joins Mauritius Seafood Supplier Afritex