Asia
Former Vice President Leads Taiwanese Delegation at John Paul I Beatification at Holy See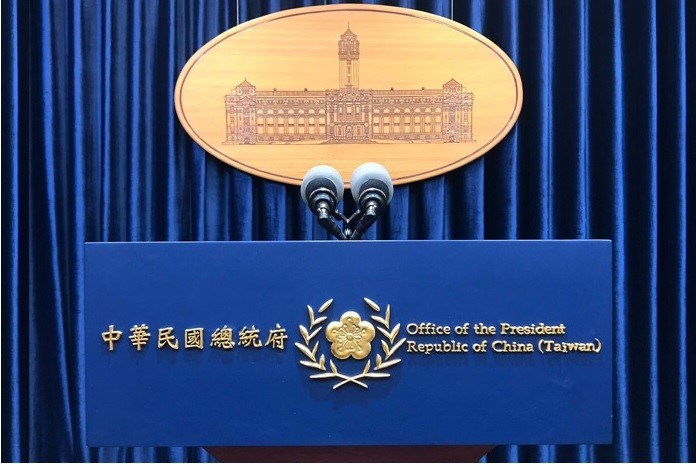 TAIPEI, Sept. 2 (CNA) A delegation led by former Vice President Chen Chien-Ren departs to the Vatican late Friday to attend the beatification ceremony of the late Pope John Paul I on Sept. 4. to represent Taiwan.
A six-person delegation, including Cheng's staff, security guards and his wife Lo Fengping, is expected to arrive at the Holy See on Sept. 3, according to Presidential Office spokesperson Xavier Chan. . visit.
In addition to attending the beatification ceremony, Cheng will also attend Mass for Peace with his wife at Saint Sophia Cathedral on September 5.
The couple also made official visits to Decastery for the Promotion of Integrated Human Development, Caritas International, and the Maltese Sovereign Military Order to engage in dialogue with churches and related organizations on issues surrounding Taiwan's participation in international humanitarian aid efforts. intend to do something.
In 2016, 2018 and 2019, Mr. Cheng will represent Taiwan in Holi to attend the canonizations of Mother Teresa, Pope Paul VI and Cardinal John Henry Newman.・This is not the first time I have visited Sea. and four others.
Mr. Chen, the second Taiwanese to be appointed to the Pontifical Academy of Sciences and the first to be appointed to its Council, will also attend the Council's meeting and scholars' meeting from 7 to 10 September. I plan to attend. she also attends
According to Chan, Cheng's multiple visits to the Vatican highlight Taiwan's close friendship with the Holy See.
https://focustaiwan.tw/politics/202209020027 Former Vice President Leads Taiwanese Delegation at John Paul I Beatification at Holy See