Europe
Four hospitalized in Lua clash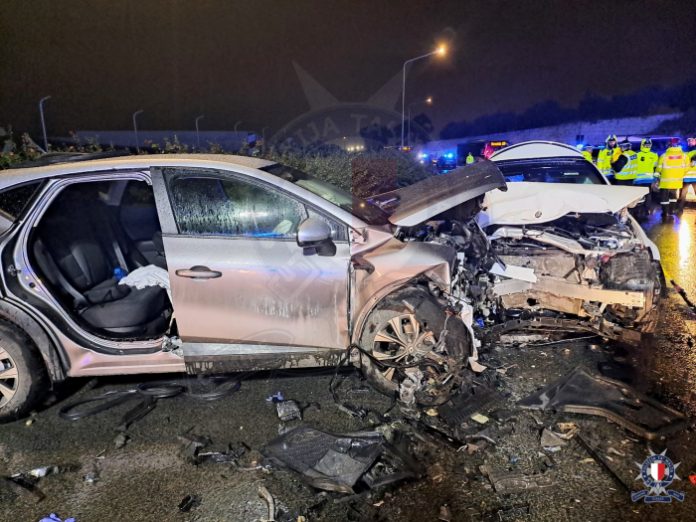 Four people were taken to hospital after two cars collided in Rua on Saturday night.
The collision involved a Renault Captur and a Mercedes C300. The Mercedes was driven by a 29-year-old man from Hugra and a passenger.31 year old female from Santa Venera. The Renault was driven by a 40-year-old man from St. Paul's Bay. same The car was a 47-year-old man and a 46-year-old woman, both Safi residents.
Three people in the Renault and one passenger in the Mercedes were taken to Martell Dei Hospital with serious injuries.
Source: Malta Police
Photo: Malta Police



Post view:
19
http://livenewsmalta.com/index.php/2023/01/29/four-in-hospital-following-luqa-collision/ Four hospitalized in Lua clash