Asia
Friday's forum points out the need to elect a new president who is not linked to the GR government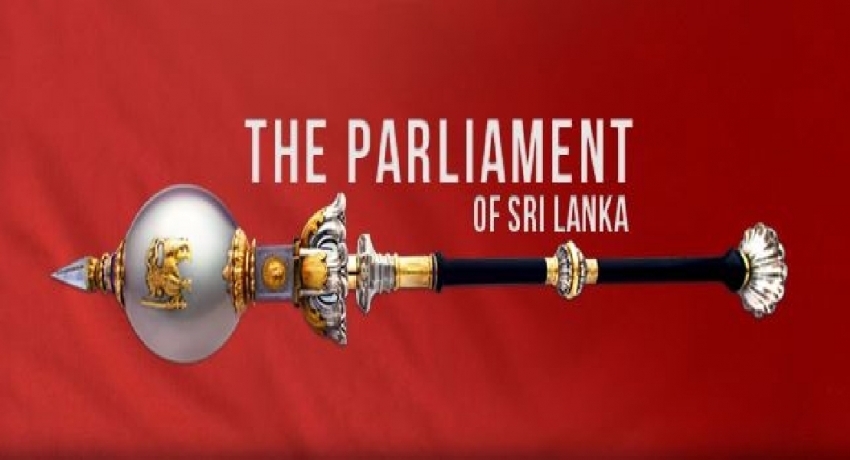 Colombo (News First); The Friday forum states that it is the duty of all 225 MPs to serve the public interest by understanding and accepting the current reality.
The forum on Friday said the public expects parliamentarians to fulfill their obligations as parliamentarians elected to represent parliamentarians. Power over the short-term interim government of all parties.
According to a statement in the forum on Friday, it is also very clear that this vision will only be realized if a new president unrelated to the GR government is elected to parliament. Election of such a president is essential at this time to give new leadership and inspire trust in people.
Therefore, the Friday forum said it was important for the new president and all-party governments trusted by the people to take office shortly before the general election.
The election of a new president in parliament is, in many respects, the last chance to put governance in the hands of another interim government of all parties and meet the urgent need to bring about political stability, which is the foundation of economic recovery.
The Friday forum said it was imperative that a new president be elected who could lead the people's trust and lead the interim government of all parties.
If 225 MPs and leaders fail our country by voting selfishly and without a vision for the future, they put our country back into turmoil and conflict and all of us. He added that it would have a serious impact on life.
the latest news



https://www.newsfirst.lk/2022/07/18/friday-forum-points-out-need-to-elect-new-president-not-linked-to-the-gr-government/ Friday's forum points out the need to elect a new president who is not linked to the GR government