Asia
From today the sun is directly over Sri Lanka (28)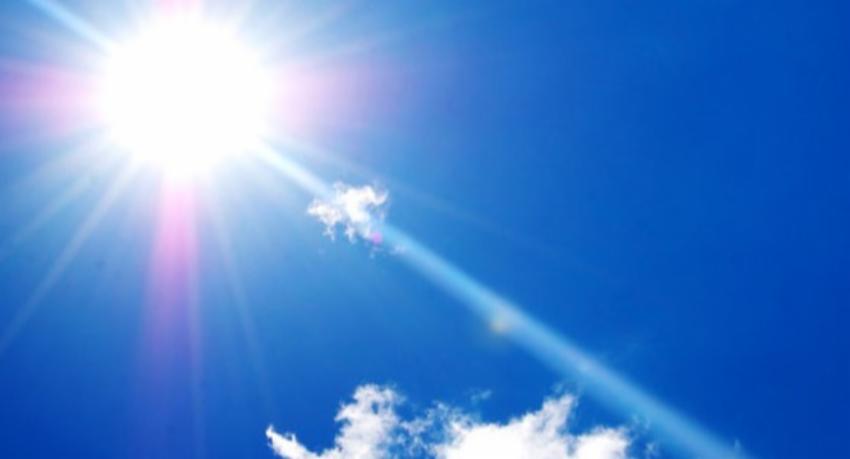 Colombo (No.1 news); According to the Bureau of Meteorology, the sun will be directly above the latitude of Sri Lanka from 28 August to 7 September this year.
Therefore, the closest towns in Sri Lanka to have the sun overhead on Sunday (28) are Jaffna and Kodikaman around 12:11 noon.
On the other hand, the Western, Sabaragamuwa and North Western provinces as well as Kandy, Nuwara Eliya, Galle and Matara districts will experience occasional showers.
Showers and thunderstorms will occur in some parts of Uva, Eastern and Northern provinces in the evening or overnight.
In order to minimize the damage caused by temporary strong winds and lightning strikes during thunderstorms, the general public is also requested to take sufficient precautions.
the latest news



https://www.newsfirst.lk/2022/08/28/sun-to-be-directly-overhead-sri-lanka-from-today-28/ From today the sun is directly over Sri Lanka (28)