Europe
G7 countries promise to stop Russia's oil imports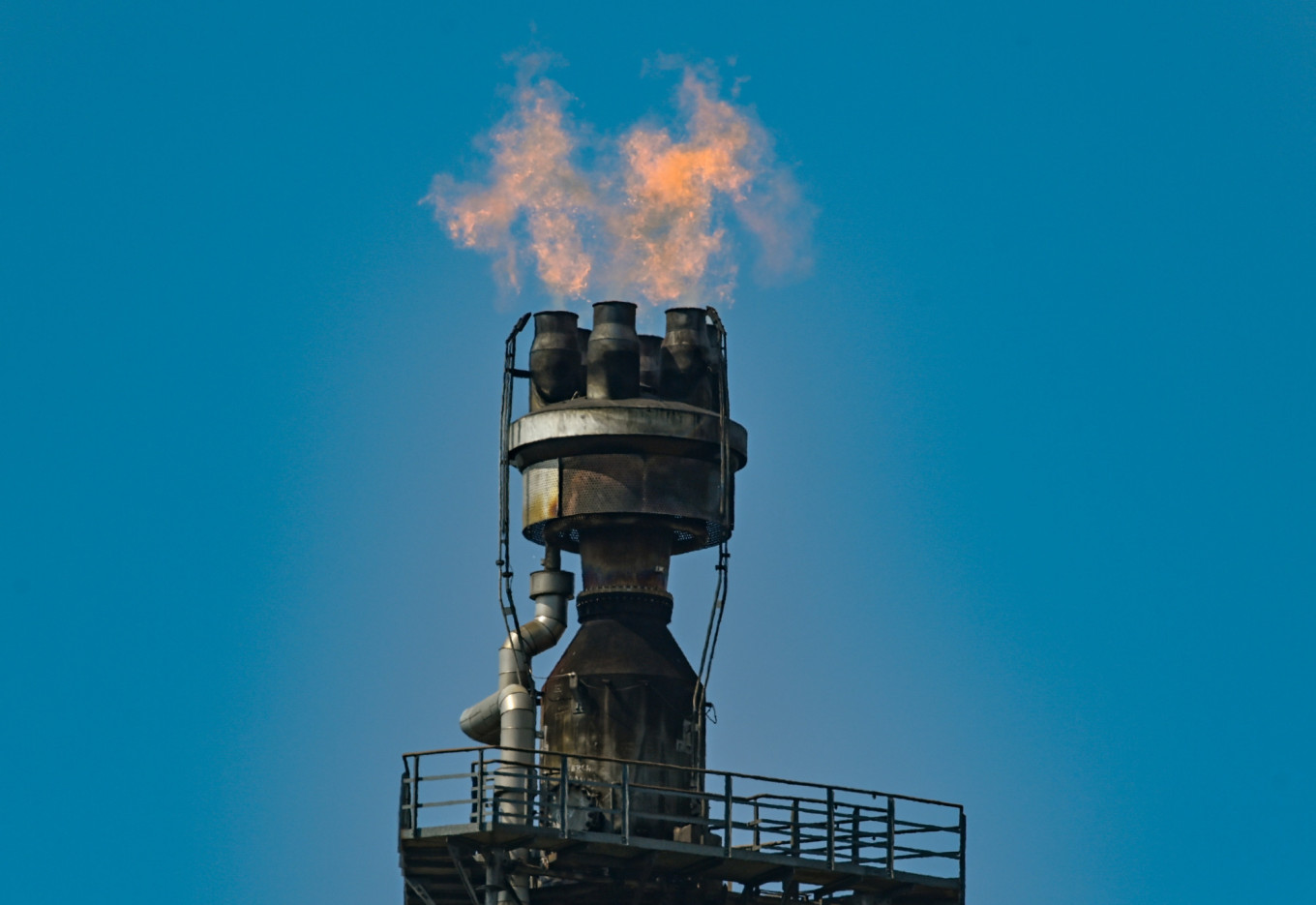 The entire G7 club in rich countries "promises to phase out or ban Russia's oil imports," the White House said Sunday, putting pressure on President Vladimirputin over the invasion of Ukraine. ..
"This will hurt key executives in Putin's economy and deny the income he needs to fund the war," the Biden administration said in a statement. , Japan, UK, USA-Made.
Western nations have so far indicated adjustments in the announcement of sanctions against Russia, but Russia's oil and gas are not moving at the same pace.
The United States, which was not a major consumer of Russian hydrocarbons, has already banned their imports.
But Europe is much more dependent on Russian oil. The European Union has already stated that it aims to reduce Russia's dependence on gas by two-thirds this year, but Germany opposes a full boycott demand and member states will join on Sunday. We continue to have fierce negotiations.
The G7, with the participation of Ukrainian President Volodymyr Zelensky, held its third meeting this year on Sunday through a video conference.
The date selection is very symbolic. Europeans commemorate the end of World War II in Europe on May 8.
The meeting on Sunday also took place on the eve of the May 9 military parade in Russia, indicating that the Soviet Union had defeated Nazi Germany.
Washington also issued new sanctions against Russia in a White House statement on Sunday, focusing on two key areas: media and access to world-leading US accounting and consulting services by Russian companies and wealthy individuals. Announced measures.
The United States sanctions the joint-stock company Channel 1 Russia, the television station Russia 1, and the joint-stock company NTV broadcasting company. US companies are prohibited from raising funds through advertising or selling equipment.
"U.S. companies should not engage in businesses that fund Russian propaganda," said a senior White House official who demanded anonymity, stressing that these media are directly or indirectly controlled by the Kremlin. bottom.
According to the White House, another line of attack by Washington: banning the provision of "accounting, trust and business formation, and management consulting services for everyone in the Russian Federation."
These services are used to run multinational corporations, but they can also circumvent sanctions and hide unobtainable wealth, according to White House officials.
Officials emphasized that Europeans had the closest industrial ties to Russia, but the United States and Britain dominated the world of accounting and consulting, especially through the "Big Four." KPMG and PwC.
Washington also announced a new ban on the export of American goods to Russia, covering the range of capital goods from bulldozers to ventilation systems and boilers.
The United States announced on Sunday that it would impose visa restrictions on 2,600 Russian and Belarusian officials and sanctions on Sberbank and Gazprombank officials.
https://www.themoscowtimes.com/2022/05/08/g7-countries-pledge-to-stop-importing-russian-oil-a77616 G7 countries promise to stop Russia's oil imports