Middle East
GCC cuts inventories for the second straight month in June amid concerns about recession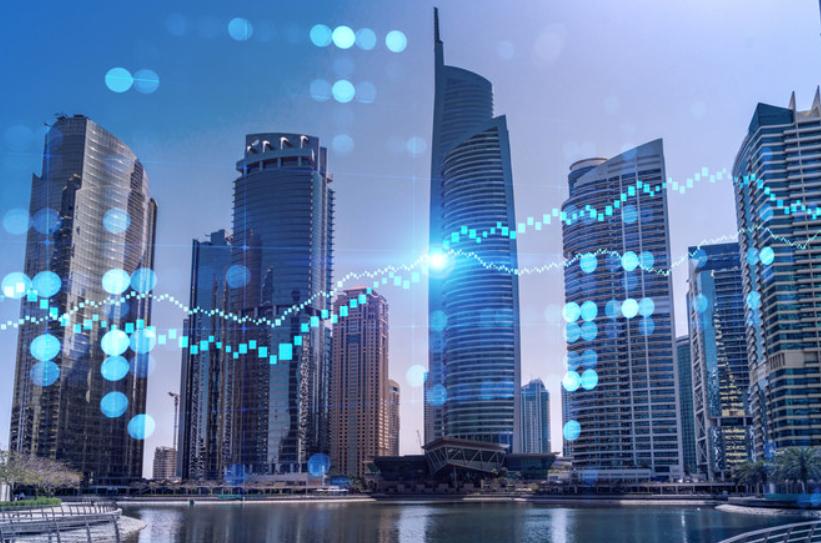 The Gulf Cooperation Stock Exchange fell for the second straight month in June as concerns over inflation and recession upset investors.
The MSCIGCC index, which captures the performance of the index across the region, has fallen 9% as it finished its worst month so far this year, Kamco Invest reports.
Oil-rich Saudi Arabia recorded the largest decline of nearly 11%, followed by Abu Dhabi and Qatar with declines of 6.8% and 5.6%, respectively.
The Omani Benchmark Index secured a 0.2% rise, countering the tendency to close at slightly higher prices.
This arose in the face of rising inflation and rising interest rates, the ongoing Russian-Ukraine war, and concerns over China's blockade of COVID-19.
That said, the overall index has risen 2.8% since the beginning of the year, as it remained green for four consecutive months before it fell in May.
http://www.eyeofriyadh.com/news/details/gcc-stocks-down-for-second-straight-month-in-june-amid-recession-fears GCC cuts inventories for the second straight month in June amid concerns about recession