Europe
Germany 'blocks' sale of chip factories to China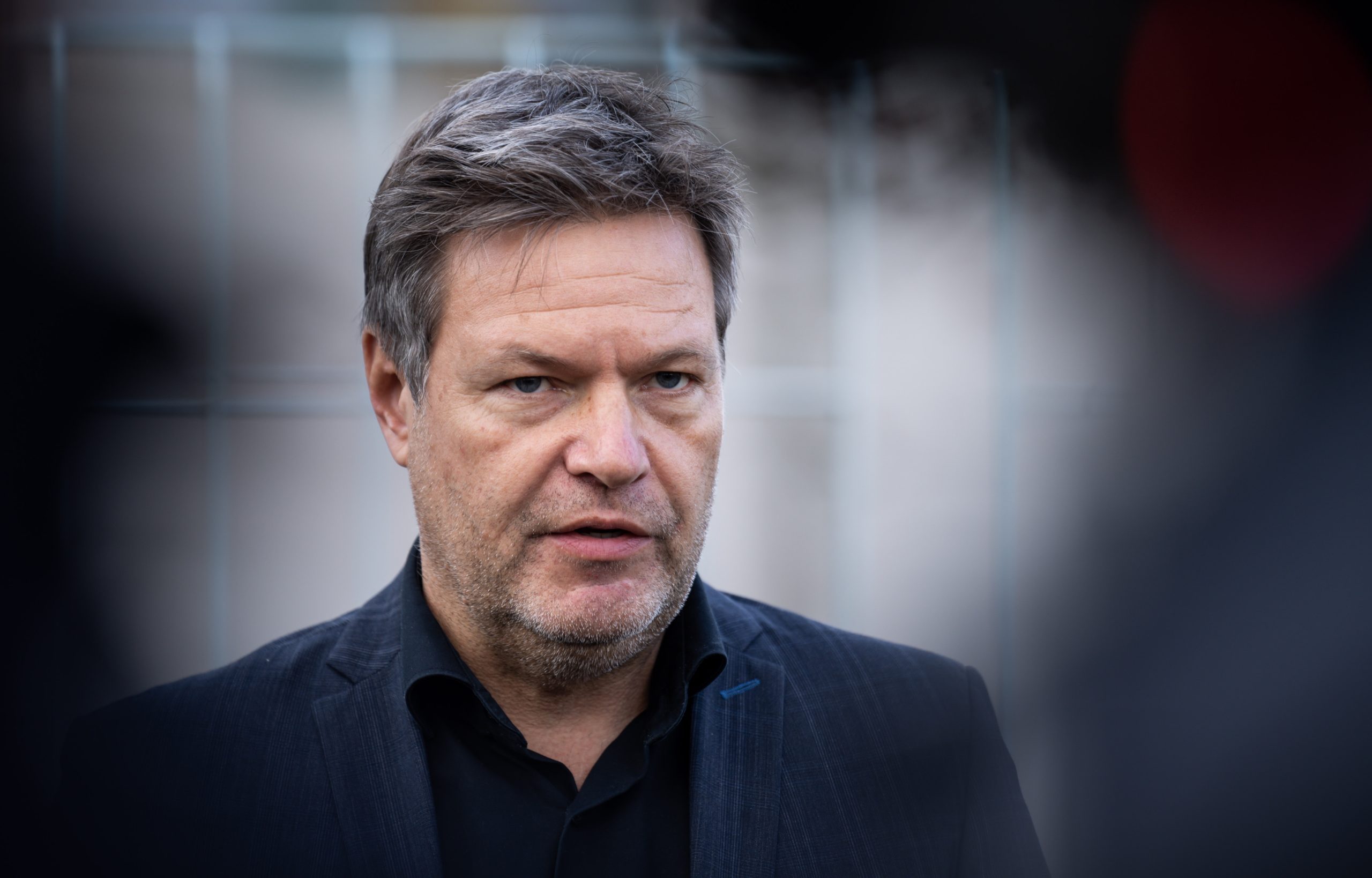 Germany on Wednesday blocked the sale of the chipmaker to a Chinese-owned company, citing potential security threats.
Published: 09 November 2022 13:27 CET
Robert Hubeck held a press conference on Wednesday.Photo: Image Alliance/dpa | Michael Kappeler
"Business acquisitions must be viewed very carefully when they involve critical infrastructure or when there is a risk that technology will flow to buyers from non-EU countries," said Economy Minister Robert Hubeck.
Chinese company Sai MicroElectronics, through its Swedish subsidiary Silex, was looking to acquire Elmos' Dortmund factory.
The German government rejected the planned takeover because "the takeover could jeopardize German order and security," the economy ministry said.
Other methods of mitigating risk, such as allowing takeovers under certain conditions, "failed to eliminate the identified hazards," he added.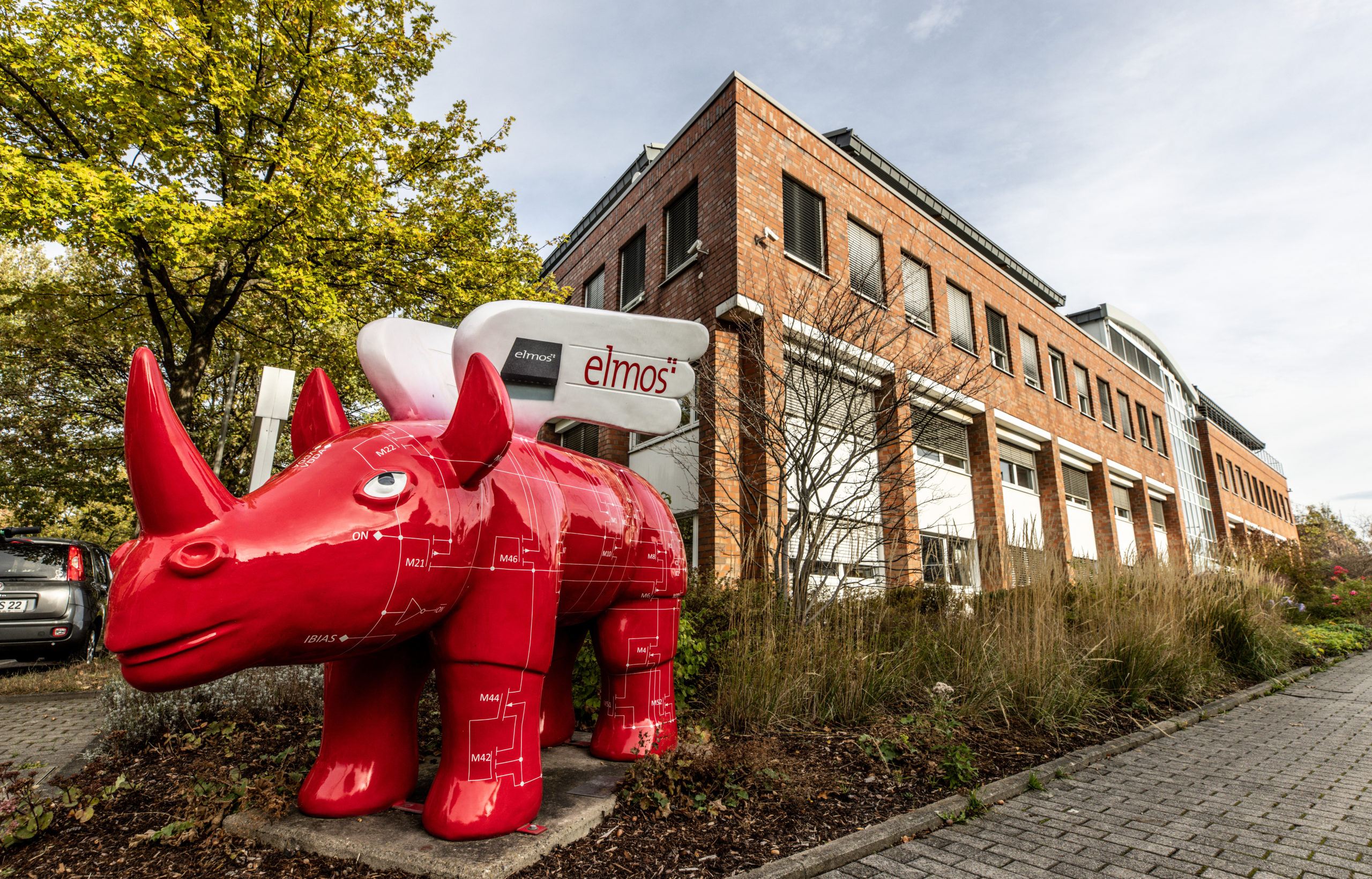 The Elmos mascot stands outside the Dortmund headquarters.Photo: Image Alliance/dpa | Dieter Menne
Europe's economic powerhouses are growing concerned about their over-reliance on Beijing and the loss of critical infrastructure to Chinese state-owned enterprises.
Russia's invasion of Ukraine and subsequent reduction in vital gas supplies to Europe further underscore concerns.
In particular, the microchip industry is under scrutiny as it produces key components used across industries, from consumer electronics to battery-powered automobiles.
Earlier this year, the European Union unveiled a multi-billion-euro "chip law" aimed at doubling Europe's market share in semiconductors and relying on supply from Asia.
Elmos, which makes parts primarily for the automotive industry, said late last year that it intended to sell its production facilities at its headquarters.
Silex was going to buy the site for 85 million euros.
Meanwhile, the economic daily Handelsblatt reported on Wednesday that Germany is also poised to halt a planned takeover by Chinese investors of Bavaria-based ERS Electronic.
Manufacturer.
Habeck said he could not comment on the matter due to "trade secrets."
He added that Germany remains open to investors, but that "we are not naive either."
Habeck, an ecologist and Green Party member, recently had a row with Prime Minister Olaf Scholz over Chinese investment.
He strongly opposed Chinese shipping company Cosco's plans to buy a stake in the Hamburg port terminal, and urged Scholz to downgrade to force a deal by allowing him to buy a reduced stake. I was forced to.
During a controversial visit to Beijing last week, Scholz, accompanied by a delegation of German business bosses, told Chinese leaders that Berlin expects equal treatment in trade.


https://www.thelocal.com/20221109/germany-blocks-sale-of-chip-factory-to-china/ Germany 'blocks' sale of chip factories to China