Asia
Government boosts local food production as an alternative to commodity imports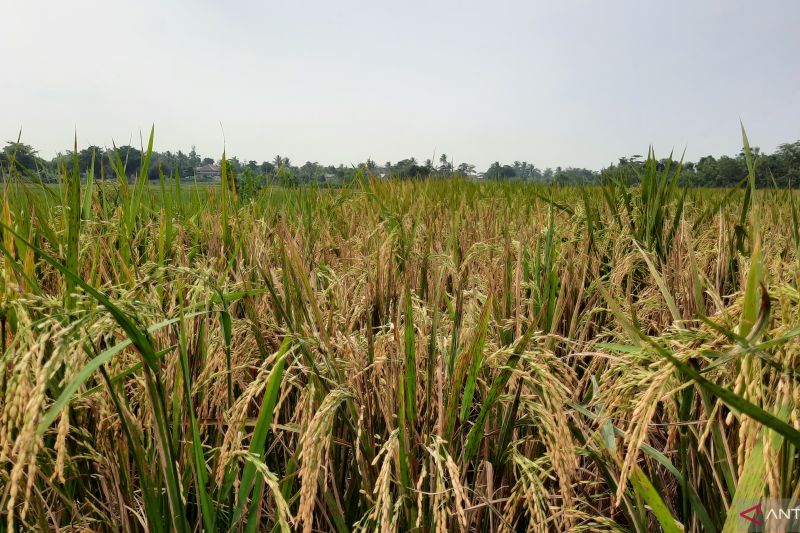 This will reduce imports and replace them with domestic products.
JAKARTA (ANTARA) – The Ministry of Agriculture is trying to promote local food production as an alternative to food items such as wheat that still rely on imports.
M. Ismail Wahab, Director General of Cereals, Directorate General of Food Crops, Ministry of Agriculture, said Indonesia still imports maize, soybeans and wheat.
"We still import corn for food, and the numbers are quite high. This year, we are trying to replace the imported corn," he said in an official statement on Saturday.
Therefore, the Ministry of Agriculture has developed a strategy in the form of increasing productivity and diversifying local foods amid a potential global food crisis.
Wahab said Indonesia imported 987,005 tonnes of maize worth Rp 1.2 trillion in 2021. Starting this year, the government will make efforts to increase production of low-aflatoxin corn to replace imported food corn.
"We do this to reduce imports and substitute domestic products," he declared.
related news: President Advises Families to Grow Food for Their Needs
The ministry will fulfill its mandate to assimilate local corn, replicate low-aflatoxin corn products in corn core areas, and use high-starch corn seed. Production trials will be conducted in Central Lombok, West Nusa Tenggara.
Wahab later noted that domestic maize stocks were still relatively good. We also received offers from several entrepreneurs and corn collectors to export 5,000 tons of corn. However, the government has denied requests to maintain domestic corn stocks.
He said the government has started planting soybeans on an area of ​​350,000 hectares this year. By 2023 he will have 0.9 million hectares, in 2024 he will have 1.15 million hectares, in 2025 he will have 1.4 million hectares and in 2026 he will have 1.5 million hectares.
"This goal allowed us to meet our own needs," Wahab asserted.
He noted that Indonesia's soybean imports last year recorded 7.91 million tons, including 4.9 million tons of soybean meal and 2.5 million tons of soybean seeds.
related news: Increasing local food production will help reduce dependence on imports: province
Meanwhile, the government is considering substituting some local food crops such as cassava, sago and sorghum to meet domestic demand for wheat, whose prices have risen in the wake of the conflict between Russia and Ukraine.
"I think sorghum has great potential to replace wheat," he asserted.
Wahab emphasized that food technology support is believed to be needed to produce sorghum of the same quality as wheat. Sorghum contained gluten or substances that expand during processing.
Indonesia's wheat imports in 2021 recorded 11.69 million tons. The government aims to gradually reduce imports of these commodities, specifically by reducing wheat imports by 5% this year, by 10% by 2023, and by 20% by 2025. To do.
"We will plant 55,000 hectares of sorghum next year and will grow 55,000 hectares in 2023. This is our effort to anticipate wheat shortages," he concluded. .
related news: ID FOOD distributes MinyaKita to eastern Indonesia through sea toll
related news: Food & Hotel Indonesia Expo 2022 attracts 32,000 visitors
https://en.antaranews.com/news/244325/govt-boosts-local-food-production-as-substitute-for-commodity-imports Government boosts local food production as an alternative to commodity imports