Asia
Government helps build police capacity to handle violent incidents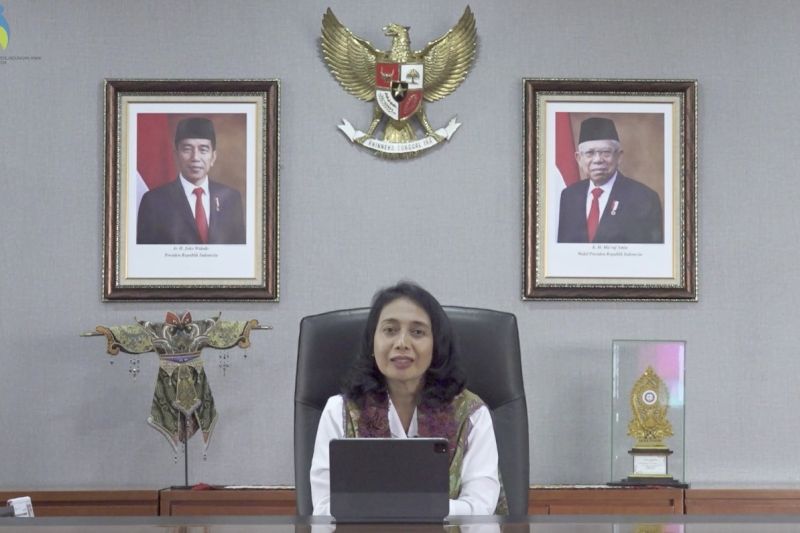 JAKARTA (ANTARA) – Minister of Women's Empowerment and Child Protection Bintang Puspayoga expressed her full support for strengthening police capacity to deal with victims of violence.
"We strongly encourage the trainees to make the most of this opportunity to deepen their understanding of the principles of handling sexual violence cases, especially with regard to the application of Law No. 12 Year 2022 on Sexual Violence Crimes." said the minister during the training. For the Vanguard Police in Bali and Lombok, as quoted from a statement received here on Tuesday.
Puspa Yoga has drawn parallels between the number of violent incidents and an iceberg phenomenon where the actual number of incidents is much higher than reported.
"This is because victims are reluctant to report. They realize that what is being done to them is seen as violence because they are threatened or normalized by those around them. I can't report it because I haven't," she pointed out.
Efforts to strengthen police capacity to handle violent incidents will increase public confidence in victims' courage to report and prevent re-victimization, Puspayoga said.
She stressed that the police's important role as the front line in dealing with cases of violence against women and children is key to resolving sexual violence cases quickly, accurately and thoroughly.
The minister said that this measure is expected to bring justice to the victims, realize their rights, and have a deterrent effect on the perpetrators.
"At present, many cases of sexual violence have not been resolved or ended peacefully," she said.
The Minister expressed hope that understanding the implementation of the Sexual Violence Crimes Act (UU TPKS) would enable the police to promote comprehensive protection from upstream to downstream for survivors and victims of violence.
The Online Information System for the Protection of Women and Children (SIMFONI PPA) recorded 179 violent incidents in Bali in 2022, with a total of 29 incidents of sexual violence.
On the other hand, Lombok recorded 165 cases, 38 of which were cases of sexual violence.
related news: Minister calls for stronger push for sexual violence crimes law
related news: Ministry asks students to better understand types of sexual violence
related news: Minister encourages residents to report cases of domestic violence

 
https://en.antaranews.com/news/272079/govt-supports-police-capacity-strengthening-to-handle-violence-cases Government helps build police capacity to handle violent incidents