Europe
Government photographer Kevin Abella dies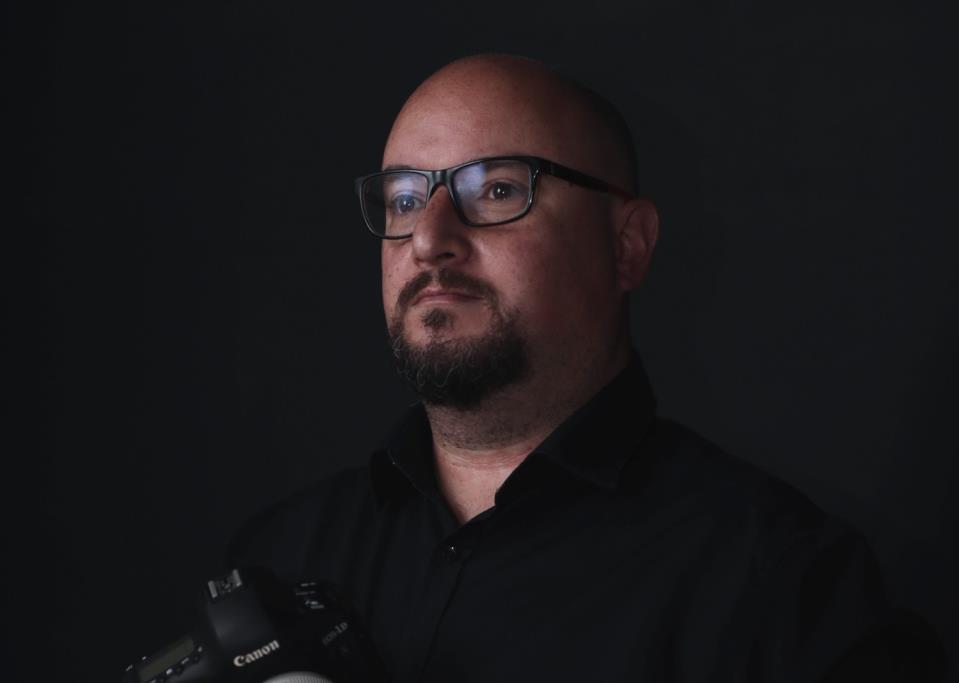 Government photographer Kevin Abella died Saturday at the age of 44.
Abella will be remembered as a loyal friend to all who had the opportunity to work with him, the Ministry of Information said.
Some of the Maltese dignitaries expressed their condolences.
"I am deeply saddened by the news of the passing of Information Department photographer Kevin Abella. I extend my deepest condolences to his family, friends and colleagues," President George Berra said in a statement.
Prime Minister Robert Abella also extended his condolences to family and friends, as did ministers and members of parliament.


https://www.independent.com.mt/articles/2022-08-14/local-news/Government-photographer-Kevin-Abela-passes-away-6736245195 Government photographer Kevin Abella dies