Asia
Government preparing regulations to regulate regional funding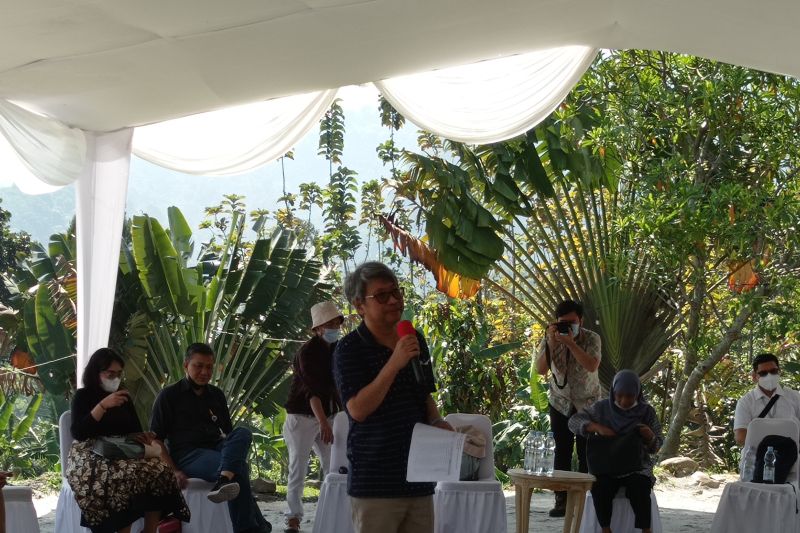 ANTARA, West Java-The Treasury is preparing regulations to tailor the General Allocation Fund to the requirements of each region.
"This is what we are currently thinking. We will make better arrangements because such a large amount of local government budgets are still stored in banks," said Astera Primanto Bhakti, Director of Treasury Balance. Said at a media rally in Sentul, West Java, Thursday.
This regulation, which will be enacted in 2022, will help adjust funding to meet the needs of each region.
Reports from local governments also determine how long it will take to allocate funds. Such decisions are intended to ensure that local governments exercise discipline in utilizing their budgets.
"Usually, the report requested was about the amount of funds of the staff. There is a system, but we also ask the region (government) to self-report. In some regions (financial situation, so) how to use the budget We need to cross-check to see if they match. "
The government has allocated general revenue at the end of the month, 12 times a year, to secure the budget that local governments pay to their staff.
"The General Allocation Fund is the largest remittance compared to other (funding programs). You need to be aware of this. Looking at this, due to the remittance requirements, the monthly general allocation The levy can increase or decrease, "he said.
Treasury Minister Sri Mulyani Indrawati said the General Allocation Fund was limited to IDR 216.7 trillion by the end of June 2022, or increased by 5 percent compared to the same period last year.
At the same time, the bank's total government funds were limited to IDR 220.95 trillion, an increase of 10.06 percent compared to the previous month. East Java recorded the highest figure at IDR 29.82 trillion.
related news: 2024 Elections: KPU Guarantees Equal Treatment for Political Parties
related news: Election Commission urges authorities to support voters with disabilities

https://en.antaranews.com/news/241737/govt-readies-regulation-to-stipulate-regional-fund-allocation Government preparing regulations to regulate regional funding