Europe
Governor announces cancellation of some coronavirus restrictions in the Penza region :: PenzaNews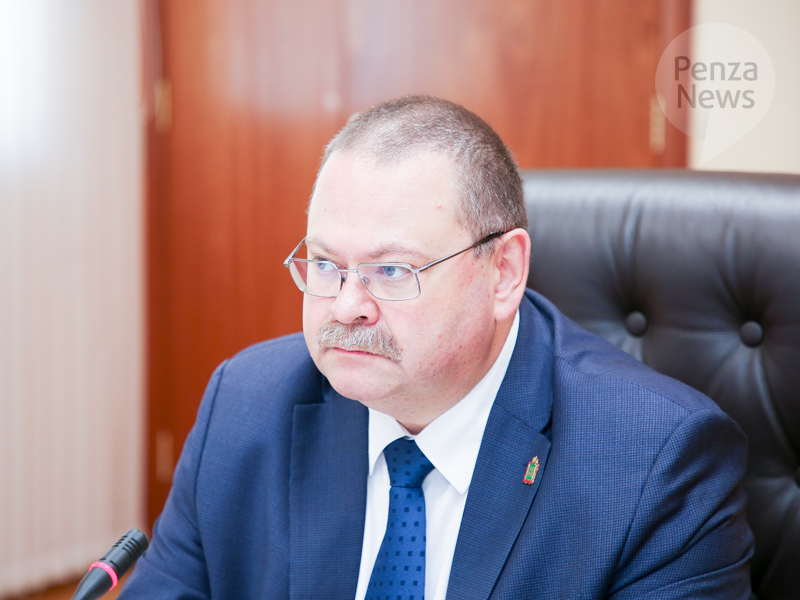 Penza, March 2, 2022. Penza News. Oleg Melnichenko, Governor of the Penza region, has announced that it will lift some of the coronavirus restrictions in force in the region.
© PenzaNewsBuy photos
"In particular, we have removed restrictions on the occupancy of halls for leisure centers, cultural and sports organizations. However, we still have the requirement to enter the facility, the obligation to wear masks indoors, hand disinfection and temperature control. We maintain, "he said at a working meeting held by the local government on Wednesday, March 2.
"The fact that we are gradually weakening restrictions is a good trend," added Oleg Melnicenko.
He instructed him to prepare appropriate amendments to Resolution 27, March 16, 2020. Local government media reports that a high warning system has been introduced on the territory of the Penza region.
http://penzanews.ru/en/society/67426-2022 Governor announces cancellation of some coronavirus restrictions in the Penza region :: PenzaNews