Europe
Gruesome exhibits and haunting memories
Steni's Museum of Rural Life that transports visitors back to the days of their grandparents
The Museum of Rural Life in Steni offers objects and exhibits related to traditional occupations, households and the Cypriot way of life for decades.
The soul of the museum's creation, which brings visitors closer to the days of their grandparents, is Steni's 20-year-old community leader, Elias Lambides.
Rambides told the Cypriot News Agency (CNA) that the exhibition is divided into various thematic units, such as agriculture, kitchens, weaving, and traditional costumes, as well as handicrafts, bread making, and trade. I explained that
The museum is housed in a new community building complex built in the traditional Cypriot style.
Lambides said the museum represents rural life in Cyprus from 1800 to 1945, adding that it is both an adornment of the region and a hub of attraction for local and foreign tourists. increase.
The museum was founded in 2008 and was started by the Lambides family and then by fellow villagers to collect exhibits over a period of 27 years, from 1981 to 2008.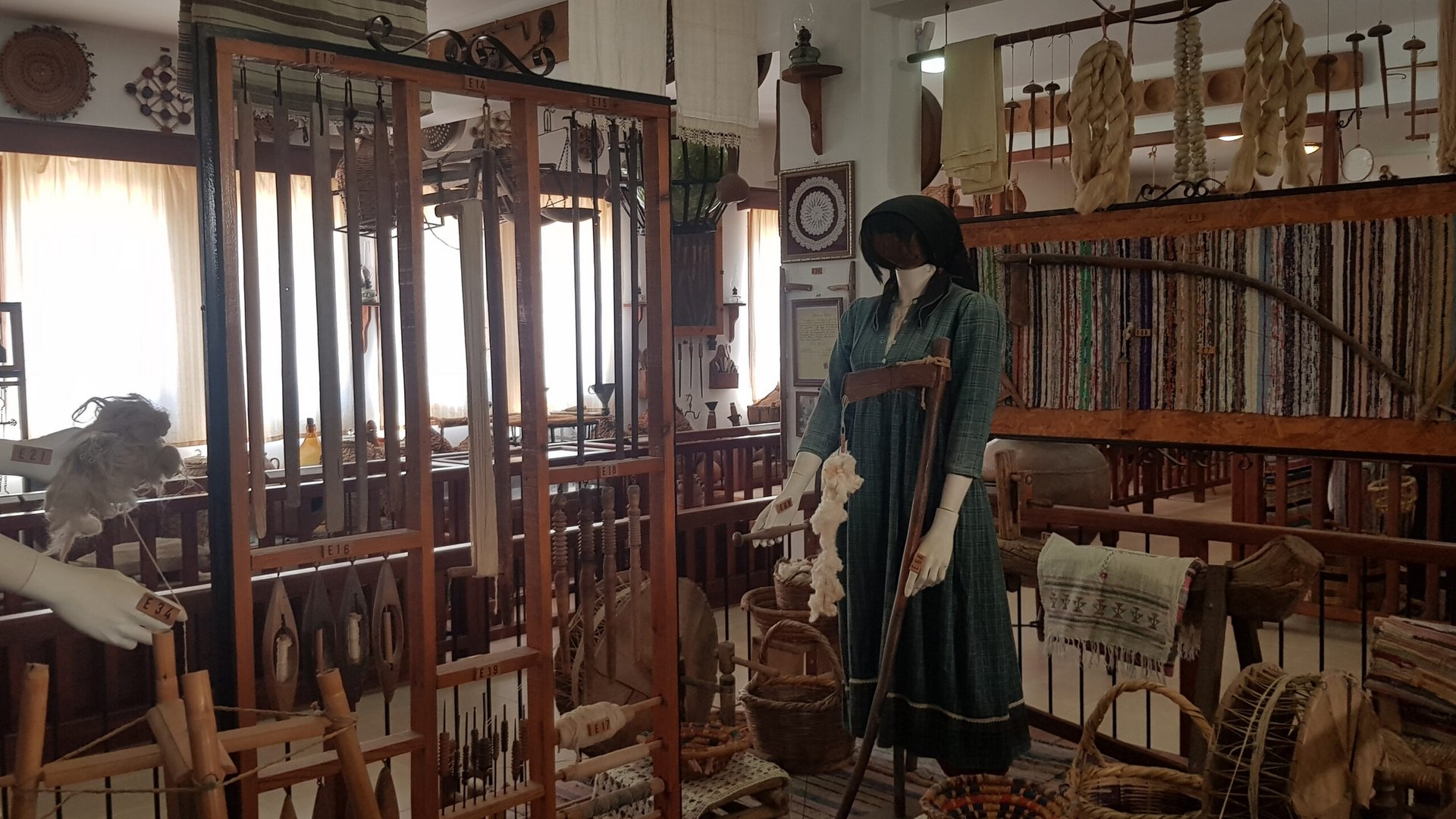 The museum is dedicated to the men, women and children who lived in the village during difficult times, from the day it was founded until the end of World War II.
Farm tools, household items and traditional clothing from past centuries, authentic dresses, even a wedding dress worn by a village girl at her wedding some 100 years ago, all come out of the villager's wardrobe and are on display in the museum. Among them is the wedding crown (stefana) of a couple who lived in Steni 200 years ago, which was built into the wall of the house and was discovered during construction.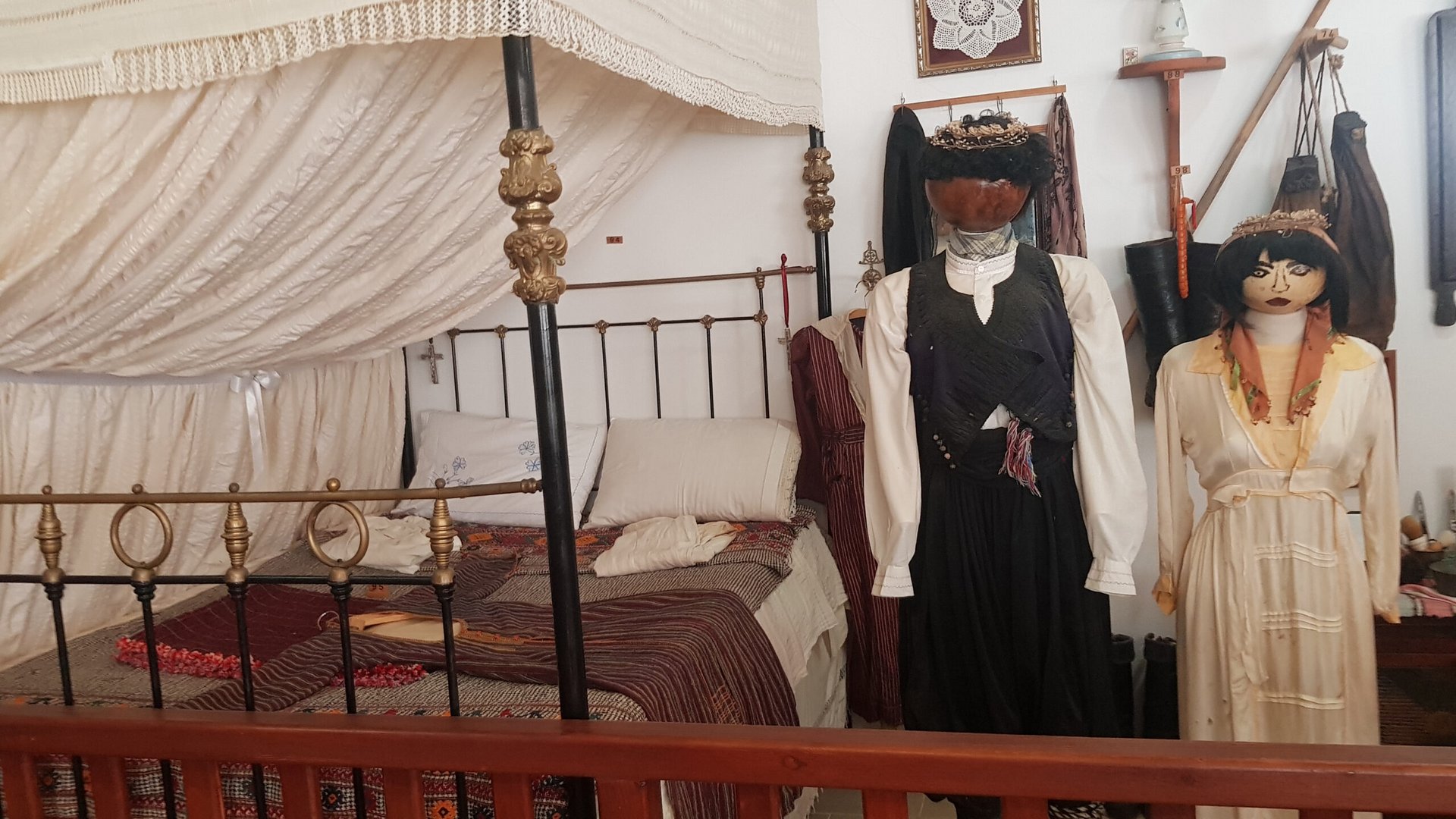 Another frighteningly interesting exhibit is a pair of pliers that belonged to Georgios Hajithemistokris, an animal breeder from the same village. The result, as stated under the exhibit, has been "painful and not always up to expectations."
In another exhibit, visitors can see a mousetrap consisting of a thin, flat stone, three pieces of wood, and bait (mainly salted figs). The colonial government reportedly motivated the population to eradicate rat plagues by paying per rat.
Steni's Museum of Rural Life is open daily from 10am to 4pm. The museum has ramps to assist the entrance and restrooms. Information about all exhibits is provided in a museum guide written in Greek and English.
https://cyprus-mail.com/2022/08/21/gruesome-exhibits-and-poignant-memories/ Gruesome exhibits and haunting memories