Asia
Heat wave warning issued for eastern Taiwan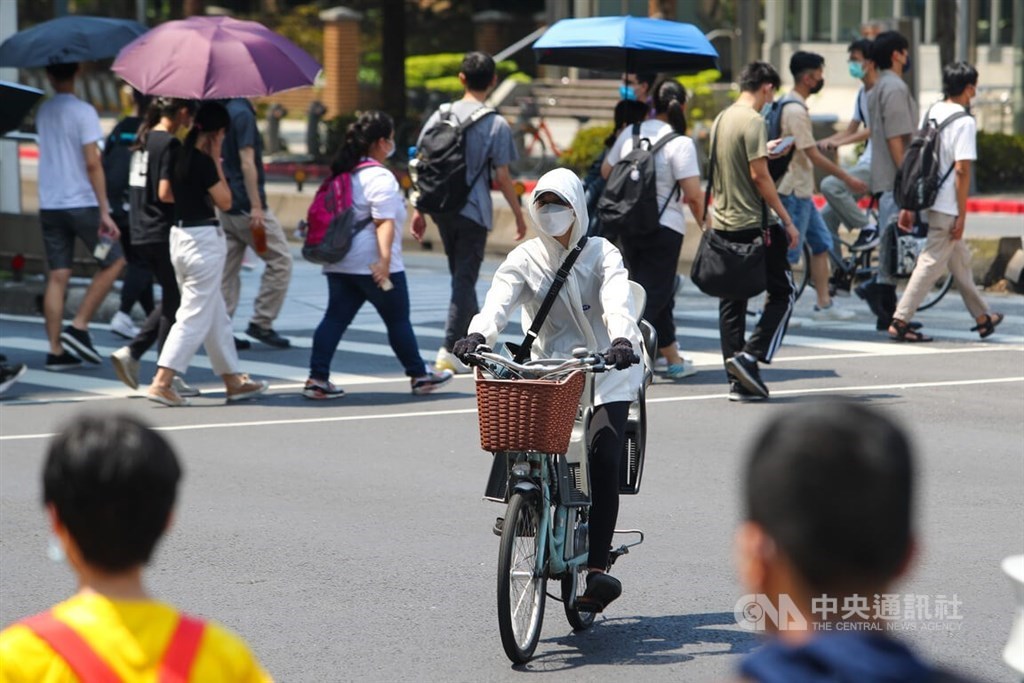 TAIPEI, Aug. 11 (CNA) The Central Weather Bureau (CWB) issued heat advisories for the counties of Taitung, Yilan and Hualien on Thursday, with a Pacific High pressure system pushing daytime temperatures higher for parts of eastern Taiwan. It is expected to exceed 36 degrees Celsius.
Due to unsettled weather conditions, most parts of Taiwan are expected to see daytime highs of 32-34 degrees Celsius on Thursday.
The CWB has issued a red heat warning for Taitung County for three consecutive days of temperatures above 38 degrees Celsius, and an orange warning for Yilan and Hualien County for three consecutive days of temperatures above 36 degrees Celsius. .
Meanwhile, parts of northern Taiwan are expected to experience some localized rainfall, and sporadic showers are also expected in southeastern Taiwan and the Hengchun Peninsula.
The bureau said western Taiwan and mountainous areas across the country, especially in the south of Chiayi County, could experience thunderstorms in the afternoon.
Tropical Storm Mulan was downgraded to a tropical cyclone on Thursday morning, but another tropical cyclone forming in waters south of Japan is not expected to directly affect Taiwan, according to the CWB. .
https://focustaiwan.tw/society/202208110002 Heat wave warning issued for eastern Taiwan