Europe
Hordaland District Court: A man sentenced to more than eight years in prison for assaulting three boys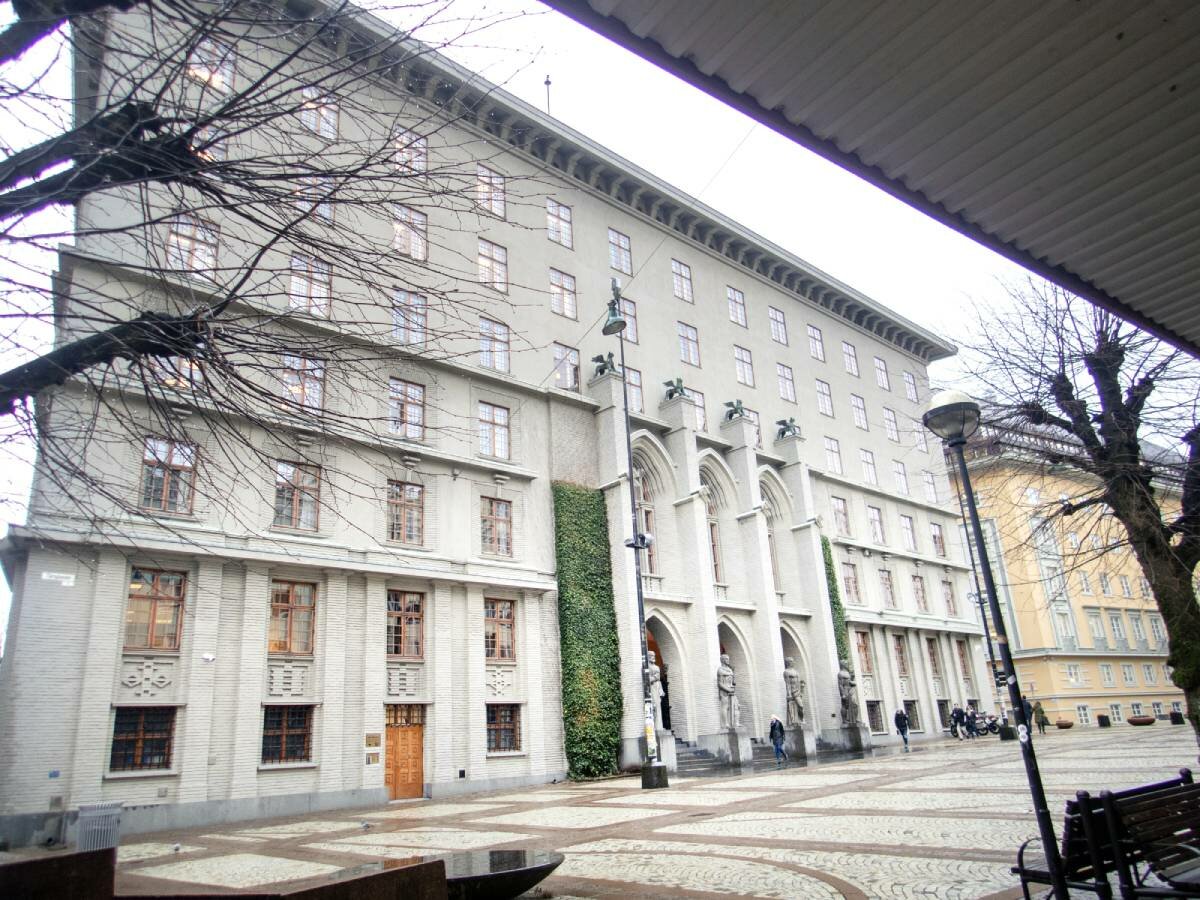 advertisement
A man in his 60s was sentenced to eight years and six months in prison by the Hodaland District Court for exacerbated sexual assault on three boys between 2007 and 2019.
In addition, the man must pay a total of SEK 450,000 to compensate for the three victims. Prosecutor Magne Kuvanme Sirta has sought 10 years in prison.
The man was reported last spring and was charged in April this year. He pleaded guilty when the trial began in late April. His advocate, lawyer Fredrick Burling, said the newspaper Bergens Tidende is expected to give a verdict.
"I don't think there is an appeal," he told the newspaper.
According to the prosecution, men use friendships and relationships of trust with the victim's parents through their neighborhood. One of the victims said in court that the abuse began when he was about 10 years old in connection with an overnight visit to a man. The abuse continued for the next five years.
According to BT, "there were about 40-50 assaults in his apartment," said the young man.
Source: © NTB Scanpix / #Norway Today / #NorwayTodayNews
Any news tips about Norway today? I want to hear.Get in touch with info@norwaytoday.no
advertisement
(function(d, s, id){
var js, fjs = d.getElementsByTagName(s)[0];
if (d.getElementById(id)) return;
js = d.createElement(s); js.id = id;
js.src = "//connect.facebook.net/en_US/sdk.js#xfbml=1&version=v2.3";
fjs.parentNode.insertBefore(js, fjs);
}(document, 'script', 'facebook-jssdk'));

https://norwaytoday.info/news/hordaland-district-court-man-sentenced-to-more-than-eight-years-in-prison-for-assaulting-three-boys/ Hordaland District Court: A man sentenced to more than eight years in prison for assaulting three boys