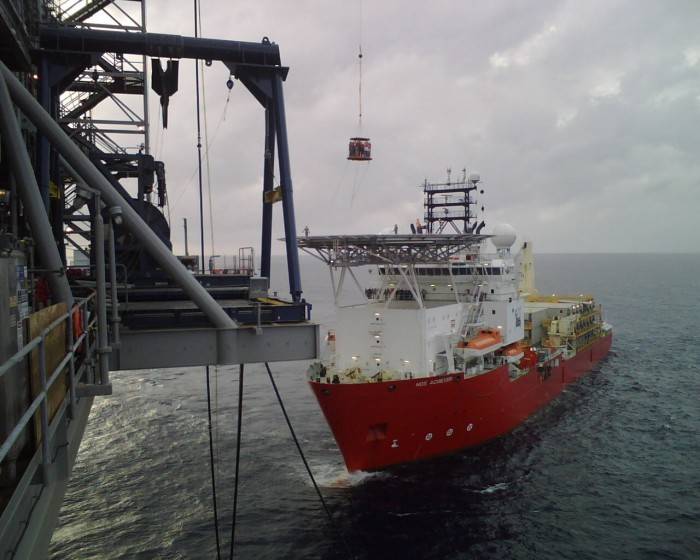 Illustration only-one of the HOS ships © Hornbeck Offshore Services
Hornbeck Offshore Services, the owner of a U.S. offshore vessel, will launch three high-spec new-generation offshore supply vessels ("OSV") from the U.S. Department of Transport's Maritime Bureau ("MARAD") in private cash on Monday. He said he had acquired it.
All three vessels acquired at the auction are US-registered vessels, Jones Law certified, 280-class DP-2 OSV with a capacity of approximately 4,600 DWT. According to Hornbeck Offshore, when physically delivering vessels from MARAD, the company will reactivate and regulate dry dock all three vessels.
Todd Hornbeck, Our President and Chief Executive Officer said: Featuring design specifications and components that are highly compatible with other "Tiger Shark Class" vessels, these particular vessels will be deployed in the growing US domestic offshore wind industry, and to military or other non-oil fields. A good candidate for potential transformation, non-wind specialty applications. "
https://www.oedigital.com/news/494090-hornbeck-offshore-buys-hi-spec-osv-trio-from-marad Hornbeck Offshore High Spec OSV Trio