Asia
HRCSL discussing high security zones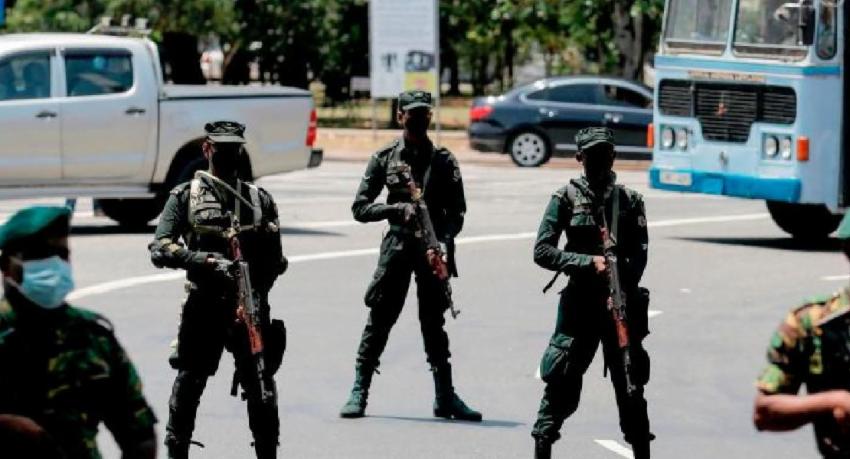 COLOMBO (News 1st) – The Human Rights Commission of Sri Lanka is scheduled to meet on Monday (26th) to discuss the published Gazette Notice designating some areas of Colombo as high security zones.
Several parties, including the Sri Lanka Bar Association (BASL) and the Center for Policy Alternatives (CPA), have already expressed concerns in this regard in relation to its legitimacy.
On Friday (23), Sri Lankan President Ranil Wickremesinghe declared several areas of Colombo as high security zones.
Therefore, unless prior written permission is obtained from the Inspector General of Police in charge of the Western Province or the Senior Deputy Inspector General of Police, no person may hold public gatherings on roads, grounds, beaches, or other open places. or conduct or hold marches. Areas located within high security zones.
the latest news



https://www.newsfirst.lk/2022/09/25/hrcsl-to-discuss-high-security-zones/ HRCSL discussing high security zones