Asia
HRCSL seeks urgent report of over 83 arrested during SYU protests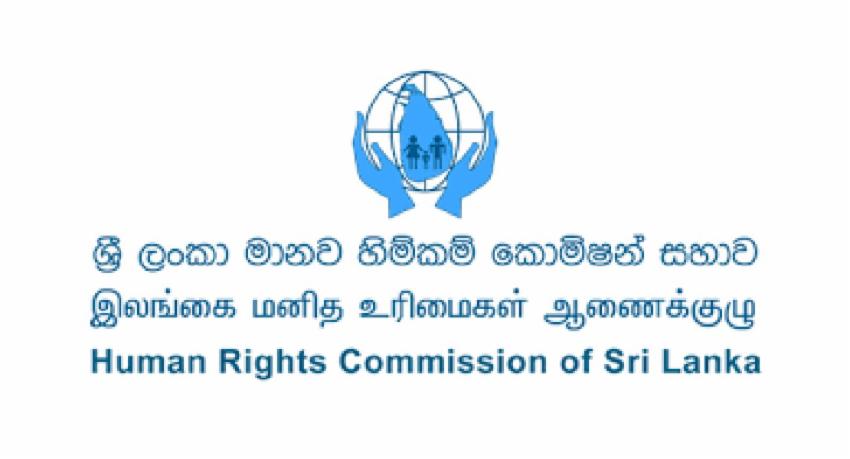 Colombo (No.1 News) – Sri Lanka's Human Rights Commission has called for an urgent report on the arrest of 83 people during protests organized by the Socialist Youth League.
The Human Rights Commission said it had notified the IGP to forward the relevant report to the commission on Monday (26th).
Human Rights Commission officials have also been directed to head to the police station to ascertain the status of those currently in custody.
Meanwhile, police media spokesperson SSP Nihal Thalduwa said 83 people arrested during the protests will appear in court on Sunday.
A police media spokesperson said their statements were taped last night.
Further investigation into the incident is under the direct supervision of the DIG in charge of the Colombo District.
two vens. Theros, 77 men and 04 women, were among those arrested during a peaceful protest march organized by the Socialist Youth League Against Repression.
Among those arrested was Elanga Gunasekara, the national organizer of the Socialist Youth League.
The group is currently being detained at the Maradana Police Station and the Slave Island Police Station.
the latest news



https://www.newsfirst.lk/2022/09/25/hrcsl-calls-for-urgent-report-over-83-arrested-during-syu-protest/ HRCSL seeks urgent report of over 83 arrested during SYU protests