Asia
HRCSL wants a special report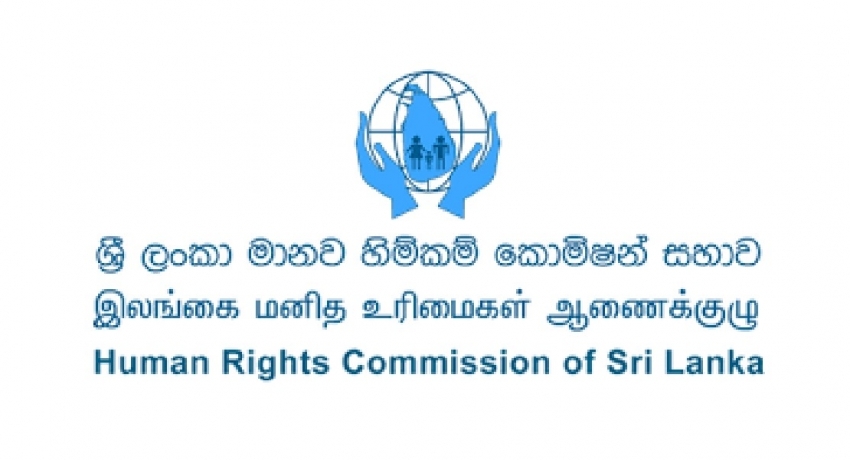 Colombo (News 1): The Sri Lankan Human Rights Commission (HRCSL) called for a special report on the ammunition fired by protesters in Rambuccana on Tuesday night (April 19).
A special team was assigned to investigate the Rambuccana shootings, HRCSL chairman Rohini Marasinge, a former Supreme Court judge, told NewsFirst.
The Commission on Human Rights also called for an emergency meeting on Wednesday (April 20).
According to the HRCSL chair, measures that can be taken to oppose the Sri Lankan police's actions against the Rambuccana shootings will be discussed at the meeting.


https://www.newsfirst.lk/2022/04/19/rambukkana-shooting-hrcsl-calls-for-special-report/ HRCSL wants a special report