Asia
Human Rights Commission Calls for IGP Answers on Police Violence in Galle Face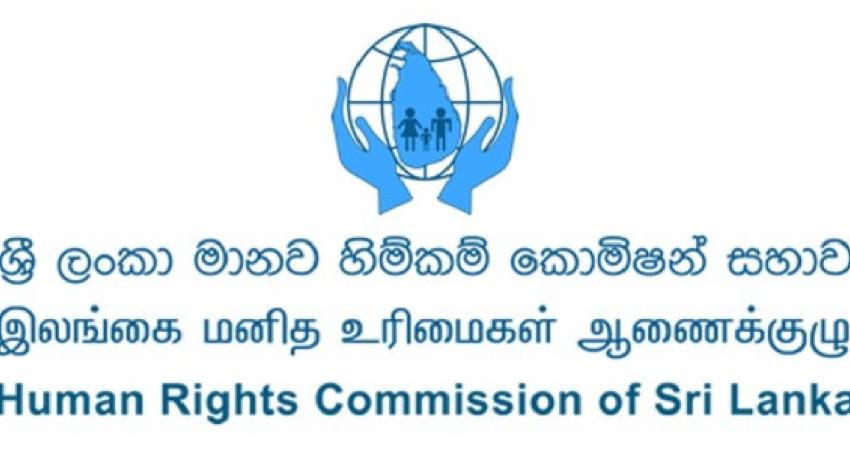 Colombo (No.1 News) – Sri Lanka's Human Rights Commission has demanded an explanation from the IGP on police violence on Sunday's Galle Face Green against people, including children, who were peacefully mourning those who died in Alagaraya. did.
The HRCSL decided to launch its own investigation and gave the IGP 24 hours to explain why the police had disbanded the memorial.
Footage of police brutality against two small children who came to Galle Face Green with their parents has circulated on social media around the world, leading to harsh condemnation by the police and the Sri Lankan government. Footage shows a girl clinging to her mother and screaming as police try to pull the child away, and her father desperately lifting the infant son over her head to prevent the police from snatching the child. The situation is reflected. A 16-year-old boy, also in police custody, was released on Sunday night (9), with no explanation from police as to why the child was arrested.
Four adults arrested at Galle Face Green on Sunday (9) have been released on a personal bail of Rs. 500,000/- each by Fort Magistrate on Monday (10).
Citizens' groups have held commemorative ceremonies since April 9 in memory of the activists who lost their lives contributing to Alagaraya. But even before the demonstrations began, hundreds of heavily armed police intervened and escalated the situation.
clock :
the latest news



https://www.newsfirst.lk/2022/10/10/human-rights-commission-launches-probe-in-to-galle-face-protest/ Human Rights Commission Calls for IGP Answers on Police Violence in Galle Face