Asia
India is the only neighbor supporting Sri Lanka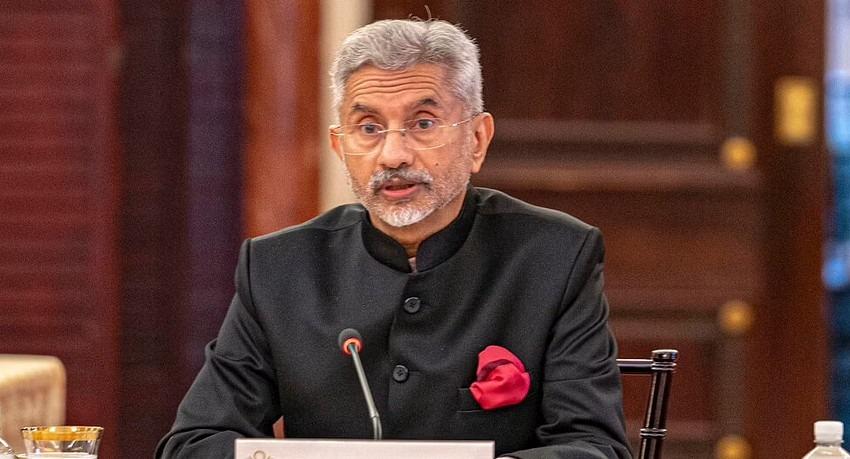 Colombo (No. 1 in News); Indian Foreign Affairs Minister Dr S Jaishankar said many countries are actively seeking to expand their influence in the Indian Ocean as the region gains more attention.
He was answering questions about China's ballistic missile and satellite-tracking ship Yuanwang 5, which had been granted access to Hambantota port.
However, he said the Indian Ocean would not become another flashpoint between India and China.
The foreign minister said India needs to protect its national interests but cannot claim monopoly rights in the region.
He said India's neighbors are culturally comfortable and economically constrained.
The foreign minister said India was the only neighbor that helped Sri Lanka make progress to deal with the IMF in the ongoing economic crisis.
the latest news



https://www.newsfirst.lk/2022/08/17/india-only-neighbor-to-help-sri-lanka-jaishankar/ India is the only neighbor supporting Sri Lanka