Asia
Indonesia could export corn: Bulog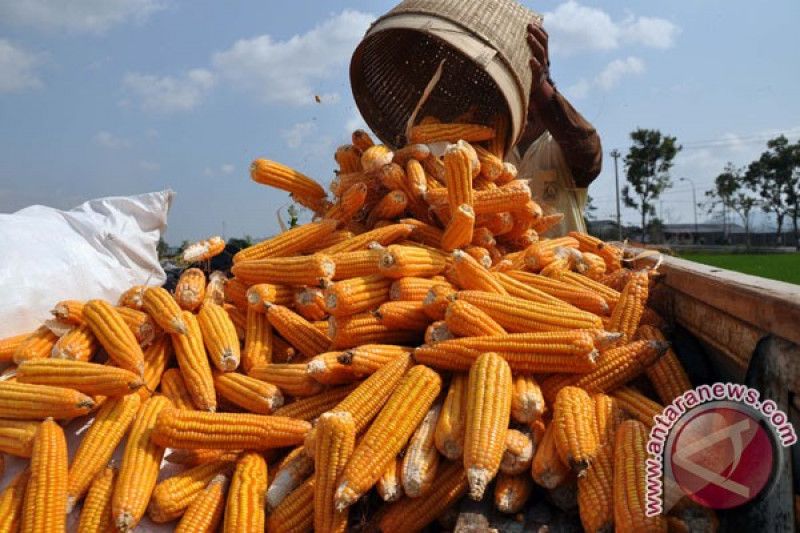 JAKARTA (ANTARA) – Indonesia may export maize as surplus production reaches 3 million tonnes, said Budi Cahyanto, head of the commodity supply department at the National Board of Logistics (Bulog).
"Bulog sources corn commodities directly from farmers and Bulog will soon be exporting corn," Cahyanto said at the Forum Merdeka Barat 9 webinar here on Friday.
The state-owned company had been planning to export maize for some time, he said, adding that communication had been strengthened with the Indonesian embassy in Manila, Philippines, to realize the maize export soon.
Despite the possibility of exporting corn now, the department head highlighted the shortage of dryers as a current problem to be addressed.
He explained that the harvest produces a large amount of corn, so the goods need to be dried quickly to extend its life.
After the harvest season, corn produce is often exposed to conditions that can cause mold and other contaminants that damage the commodity, he noted.
"So we need to absorb as much[of the corn from the farmer]as possible and at the same time move quickly to continue the drying process," Cahyanto said.
He confirmed that Bulog continues to prepare for increased corn yields during the harvest season through the development of corn drying facilities.
Corn drying centers have been developed by Bulog in six locations, with a total production capacity expected to reach 108,000 tonnes per year, said the head of the department.
"We also cycle our stocks. So when Indonesia suffers from corn shortages, Brogue already has enough corn stocks," he explained.
Mr Cahyanto emphasized the need for facility development to enhance security and price stability of domestic food reserves in the future.
related news: Indonesia suspends maize imports except for industrial use: minister
related news: Minister optimistic about 500,000 tonnes of corn export target

https://en.antaranews.com/news/245365/indonesia-has-potential-to-export-corn-bulog Indonesia could export corn: Bulog