Asia
Indonesia to receive 5 million doses of COVID-19 vaccine: minister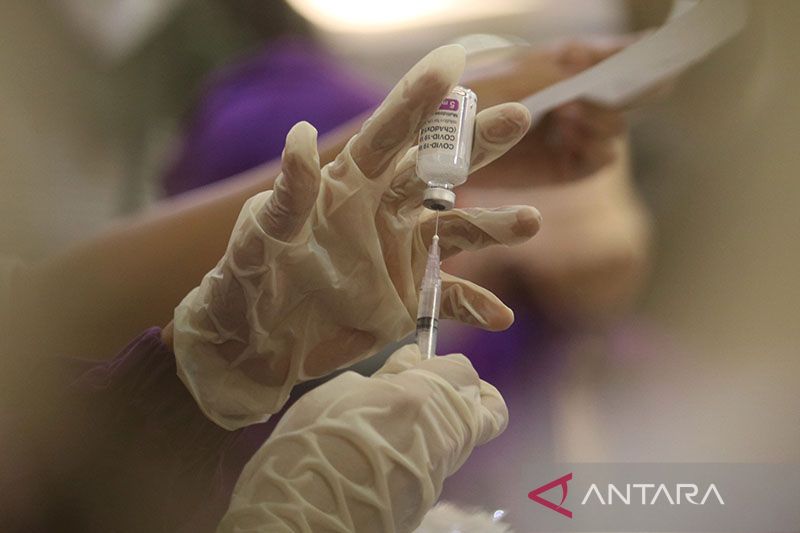 JAKARTA (Antara) – Health Minister Budi Gunadi Sadikin confirmed that the government will bring in 5 million doses of Pfizer's COVID-19 vaccine to meet vaccine requirements in areas with depleted stocks.
"Five million doses of the Pfizer vaccine arrived two days ago. We are ready to distribute it," Sadikin said at the 2022 National Nutrition Movement in Jakarta on Wednesday.
The government has received subsidies for 5 million doses of the COVID-19 vaccine manufactured by Pfizer through the COVID-19 Vaccines Global Access (COVAX) scheme, the minister said.
Covid-19 vaccine supplies will then be distributed to areas that have run out of vaccine supplies, he added.
Sadikin said the COVID-19 vaccine shortage occurred because the government refrained from importing vaccines in favor of using domestically produced vaccines.
"Since we already have domestically produced vaccines, we are relying on imports first in order to utilize domestically produced vaccines. It's from a clinical trial, and it's been approved by the National Medicines and Food Administration (BPOM)," he said.
He expressed optimism that the locally produced vaccine will soon receive authorization from BPOM for use and be distributed to the region in November 2022.
"The domestic vaccines, called IndoVac and Inavac, are still waiting for a permit from BPOM. We hope the agency will issue the permit in November," he said.
According to the Ministry of Health's Immunization Dashboard on Wednesday, COVID-19 vaccination coverage in Indonesia reached 205,111,340 or 87.41% at the first dose. 171,828,287 or 73.22% for the second dose. 64,877,879 or 27.65% his third dose or booster. 662,375 or 45.10% received the second booster dose.
related news: Ministry wants local COVID-19 vaccine to spearhead booster vaccination
related news: Ministry to prioritize COVID-19 vaccination for travelers
related news: Ministry seeks to fill COVID vaccine shortage with domestic vaccine
https://en.antaranews.com/news/256917/indonesia-receives-five-million-doses-of-covid-19-vaccine-minister Indonesia to receive 5 million doses of COVID-19 vaccine: minister