Asia
Inflation hit record high in June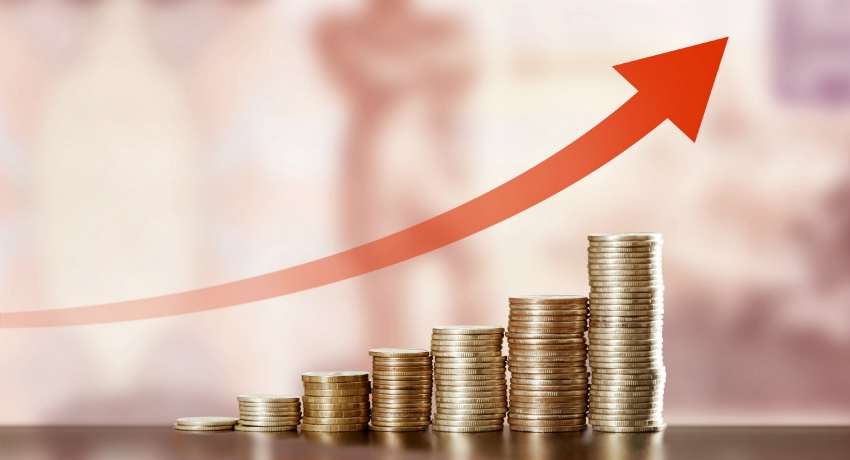 Colombo (News First); For the first time in history, the country's commodity prices or inflation have risen by more than 50 percent.
Inflation in Sri Lanka in June was recorded at 54.6% this month.
The Bureau of Census and Statistics said food prices rose 80% this month.
Prices for non-food and services rose to 42.4%.
As a result of the current fuel crisis, the sharp rise in vegetable prices has had a major impact on this.
Rising prices for other foods such as rice, spices and grains and rising fuel prices are the main causes of inflation this month.
the latest news



https://www.newsfirst.lk/2022/06/30/inflation-hits-record-high-in-june/ Inflation hit record high in June