Europe
Innova Challenge: Students Create Products for Smart Cities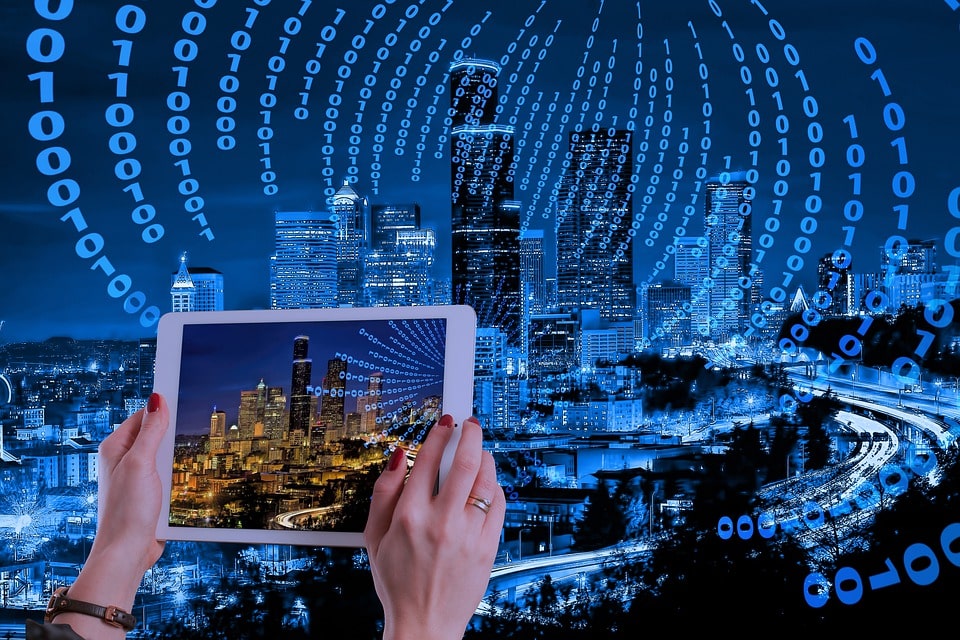 Marinos Papageorgiou's November 16 article, Environmental Education: The Tools You Need, is spot on. If we don't engage, educate, and give the next generation the tools to deal with environmental issues, how can we expect them to solve the climate and environmental problems they face?
Here at the Research and Innovation Foundation (Idek), we are officially announcing the call for this year's Innova Challenge. This year's challenge focuses on creating innovative products or services for climate-neutral smart cities.
The Innova Challenge is a game in which teams of gymnasium, lyceum, or technical education students compete to create innovative products or services. This year, that innovation should either: Expand the use or choice of smart and clean transportation systems. Improve recycling and reduce waste. Or bring better waste management to industrial processes.
Students receive training and support on how to come up with innovative ideas and evaluate their usefulness. They receive training and support for new product development. They also receive training and support on how to pitch their innovations to the contest judges, the final step of the game.
All teams advancing to the pitch competition step will receive a cash prize of €400 and will compete for the grand prize in the Gymnasium or Lyceum category.
The grand prize winners in each category will receive technology vouchers worth €200 per member for all members of the team.
For more information or to sign up, please visit: INNOVA CHALLENGE – RIF COMPETITION (research.org.cy) Announcement that this year's challenge is open for entry.
https://cyprus-mail.com/2022/11/30/innova-challenge-students-create-product-for-smart-cities-2/ Innova Challenge: Students Create Products for Smart Cities