Asia
InterPride didn't give 'Kaohsiung, Taiwan' option: WorldPride 2025 organizer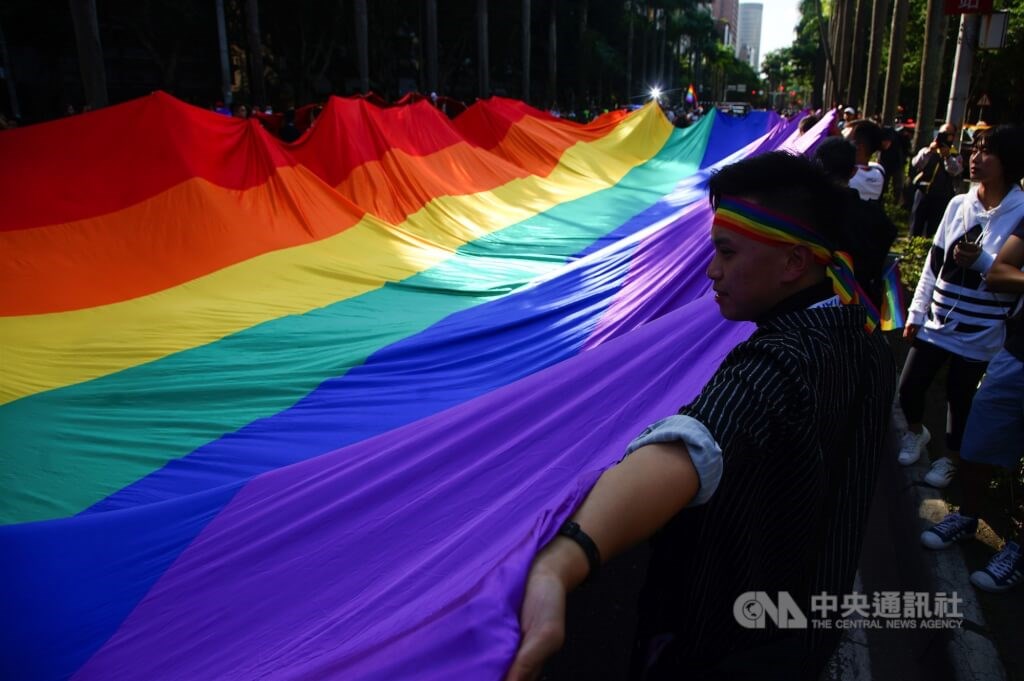 TAIPEI, Aug. 14 (CNA) Taiwanese organizers of Saturday's canceled WorldPride Taiwan 2025 refute allegations that licensor InterPride offered the option to rename the event 'WorldPride Kaohsiung, Taiwan' did.
World Pride Taiwan 2025 will be held in the southern city of Kaohsiung after the Taiwan Preparatory Committee, composed of representatives of Kaohsiung Pride and Taiwan Pride, accepted a bid from Interpride, a global LGBTQ rights organization. I was planning to.
However, Taiwan's preparatory committee announced the cancellation of World Pride 2025 Taiwan in a statement posted on its Facebook page on Friday, saying Interpride changed the name used in the bidding process from "Taiwan" to "Kaohsiung." He said he requested a sudden change to replace it.
In response, Intel Pride said in a social media post that it proposed using the name "World Pride Kaohsiung, Taiwan" in line with "a long-standing World Pride tradition of using the name of the host city." Stated.
But A-Ku, co-chair of the local WorldPride Taiwan 2025 organizing committee, said in an interview with CNA on Saturday that InterPride never gave him this naming option.
Taiwan's Ministry of Foreign Affairs (MOFA) helped organize a tripartite meeting between InterPride and Kaohsiung Pride on Nov. 16, 2021, in which the three agreed on the name Taiwan, A-Ku said. .
Nevertheless, InterPride later announced in a letter dated July 26 that the event should be named either "WorldPride Kaohsiung" or "Kaohsiung WorldPride" based on a vote by directors and supervisors. Did.
He added that InterPride's claim that it suggested using the name "WorldPride Kaohsiung, Taiwan" "completely contradicts the facts."
A-Ku said the name "WorldPride Taiwan 2025" had been used throughout the bidding process since the beginning of 2021, including applications, plans and other related documents.
According to A-Ku, Taiwanese organizers have consistently explained to InterPride why they must use the word "Taiwan" in the name of the 2025 Kaohsiung event.
The Commission argued that the name "Taiwan Pride" was derived from the name of Taiwan's annual Pride celebrations, which since 2003 have used the word "Taiwan" rather than the name of the respective host city. It has symbolic meaning for the LGBTIQ+ community.
He added that the 2025 event would have tied together several Pride events in cities across Taiwan.
Also, A-Ku said InterPride didn't have to name the 2025 event after the host city when submitting the application materials.
A-Ku said past events were named after the host city because applicants chose to use it when bidding, rather than a requirement.
https://focustaiwan.tw/society/202208140005 InterPride didn't give 'Kaohsiung, Taiwan' option: WorldPride 2025 organizer