Middle East
Investing in the agenda of the International Education Conference in Riyadh, Sustainability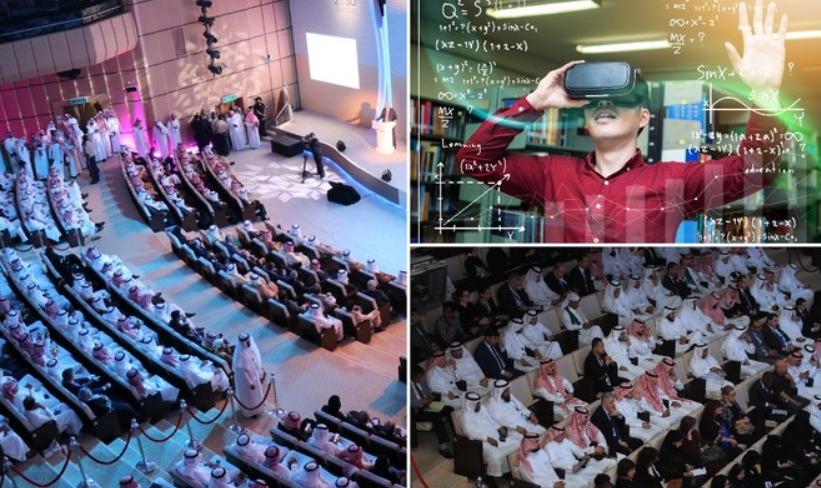 The Saudi Arabian News Agency (SPA) reported on Wednesday that the International Education Conference will begin in Riyadh on Sunday and one of its main objectives is to promote investment in the Kingdom's education sector.
The International Education Exhibition (ICEE 2022) sponsored by the Ministry of Education, which will be held until May 11, will be held under the theme of "Education in Crisis: Opportunities and Challenges".
Not only will we discuss incentives for investing in the sector and solutions to overcome the crises and challenges faced by education as a whole, but also improving the Kingdom's system to reach international standards and indicators. increase.
According to the SPA, the conference will include 110 national and 152 international exhibitors, as well as several national and international educational institutions, universities, international education centers, Ministry of Education staff, heads of public and private universities, Their employees, and education professionals from around the world.
ICEE 2022 will include many sessions and workshops where over 130 working papers will be published.
The main session will be attended by Ministers of Education of Saudi Arabia, Egypt and the United Arab Emirates, and Dr. Chemi Saavedra, Director of Education of the World Bank, will discuss education policy and how to deal with it in the face of crisis. An epidemic challenge to ensure the sustainability of the educational process.
Ahmed Al-Nashwan, chair of the conference's Scientific Committee, told Arab News earlier this week that the conference "specializes in reflecting urgent issues in education, the presentation of opportunities to develop education, and the desire for global competitiveness. The focus will be on the exchange of knowledge and experience.
http://www.eyeofriyadh.com/news/details/investment-sustainability-on-the-agenda-of-international-education-conference-in-riyadh Investing in the agenda of the International Education Conference in Riyadh, Sustainability