Middle East
Israel, Lebanon reach historic deal on maritime border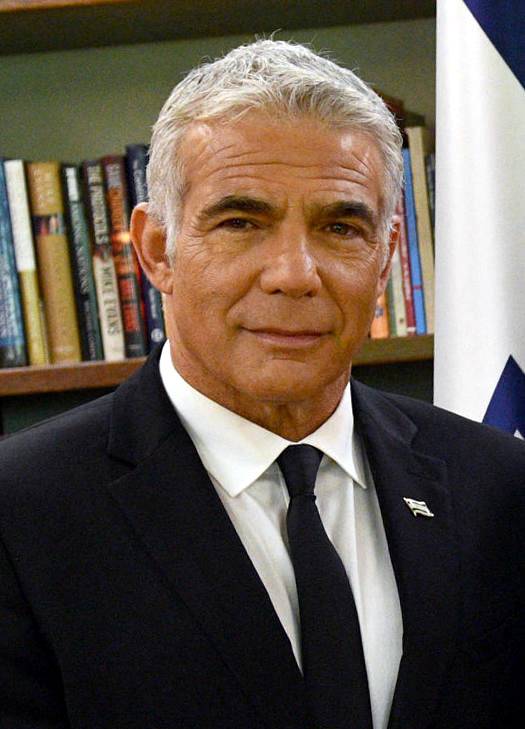 Prime Minister of Israel Yair Lapid – Credit: Haim Zach / Government Press Office Photograph licensed under a Creative Commons Attribution-Share Alike 3.0 Unported License.
Israel, Lebanon reach 'historic agreement' Maritime border, Israeli Prime Minister Yair Lapid said on Tuesday.
"This is a historic achievement that strengthens Israeli security, injects billions of dollars into the Israeli economy, and ensures stability on the northern border," Rapid said.
In a statement, Mr. Rapid said the deal will be brought before his security cabinet and government on Wednesday for approval before parliamentary review.
(Reuters – Reporting by Marjan Lebel and Ali Rabinovic)
---
Related:
https://www.oedigital.com/news/500102-israeli-pm-israel-lebanon-reach-historic-deal-on-maritime-border Israel, Lebanon reach historic deal on maritime border