Asia
IUSF goes to HRCSL over arrest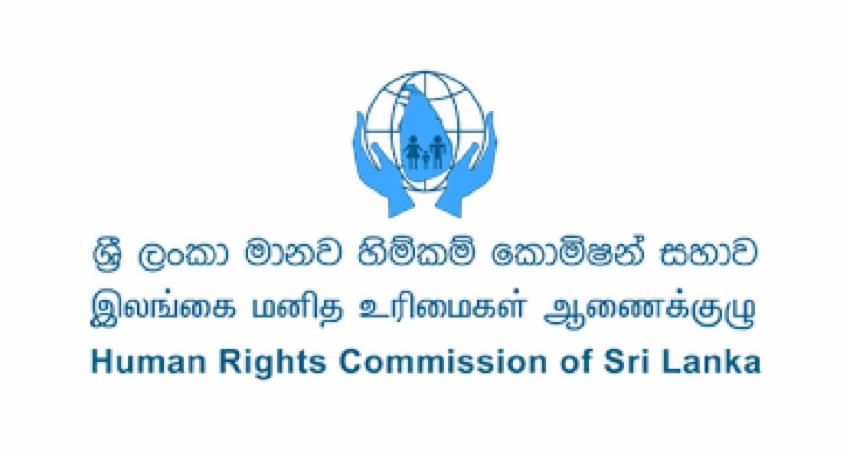 Colombo (No. 1 news); The inter-university student union lodged a complaint with the Human Rights Commission of Sri Lanka (HRCSL) over Tuesday's (30) cases, including the arrest of 28 members.
IUSF representative Poknavita Piyasoma Sela said how the government continues to deploy police to thwart protests when the population does not have enough food, cooking gas and medicine. I asked if there was
Pokunavita Piyasoma Thila pointed out that these factors have also stopped children from educating.
"We cannot wait at home when these things are happening. We have to take it to the street. But the Rajapaksa regime chased and even attacked these peaceful protesters with batons, using water cannons and tear gas," Ven. Piyasoma Thero said.
Twenty-eight IUSF members arrested during protests staged in Maradana on Tuesday (30) were released on bail on Wednesday (31).
the latest news



https://www.newsfirst.lk/2022/08/31/iusf-goes-to-hrcsl-over-arrests/ IUSF goes to HRCSL over arrest