America
Jalisco extends mask-wearing requirements on buses, airports and hospitals for another month.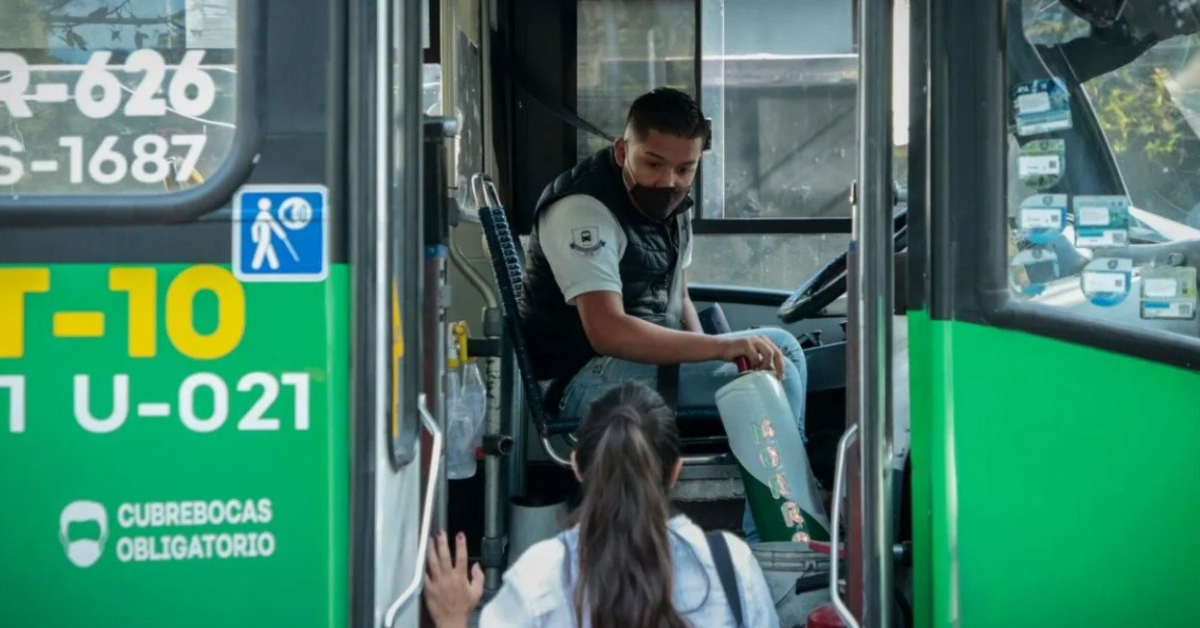 Current precautionary measures are extended through February as a result of the downward trend in indicators, including hospitalizations for COVID-19 in Jalisco, which is only 3.6% of the general occupancy of beds dedicated to COVID-19 cases. This year he agreed in October, the Health Commission in its session held on Wednesday, August 31st.
Proper use of face masks covering the nose and mouth remains mandatory on public transportation, airports, bus terminals, and health units (hospitals, clinics, laboratories, etc.) statewide. We continue to call for the use of antibacterial gel and avoiding places with poor ventilation.
The epidemiology of the last 4 weeks shows a clear decline in the number of confirmed cases and the rate of positive diagnostic tests. The proportion of cases warranting hospitalization to the total number of active cases is approximately 1.8%. The foregoing stems from advances in immunization and reduced pressure on the health sector.
Recommendations to stay alert to vaccination calls against COVID-19 will be maintained to ensure the population completes all immunizations and boosters within the scheduled time.
Another recommendation health commission members extend to residents of Jalisco is physical distancing of people with symptoms of respiratory illness. In addition to using the Case Exposure Notification Tool, please see the following link for more information. https://coronavirus.jalisco.gob.mx/notificaciones-de-exposicion/
The Health Commission will review Jalisco's COVID-19 indicators again at the end of October.
SUBSCRIBE HERE Receive newsletters and Whatsapp emergency alerts, access exclusive PVDN content, and enjoy this site with less ads for just $25 a year! (0.06 cents per day)

Hot topics on PVDN
https://www.vallartadaily.com/jalisco-extends-the-mandatory-use-of-face-masks-in-buses-airports-and-hospitals-for-another-month/ Jalisco extends mask-wearing requirements on buses, airports and hospitals for another month.