Asia
Japan eases tourism restrictions further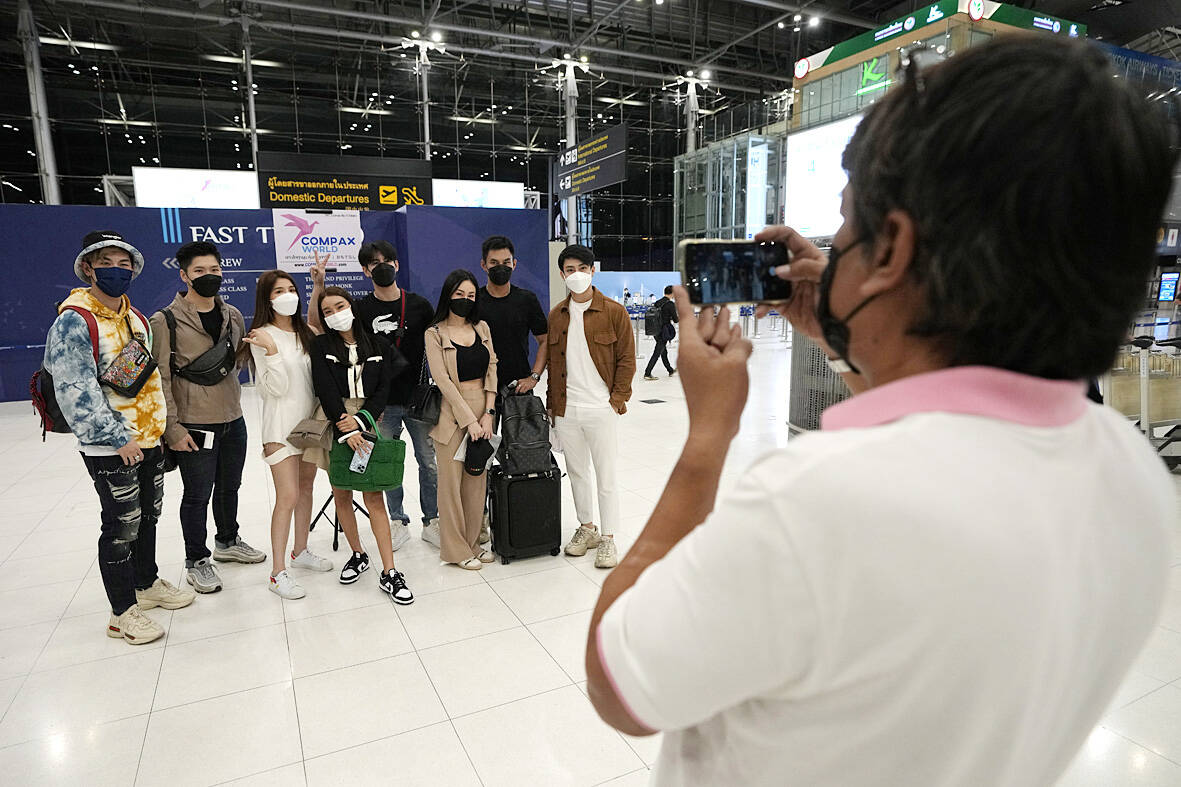 No guide required:


Although the visa waiver program has not yet resumed, Japan hopes to gradually bring its border control regime in line with that of other G7 countries.

Japanese Prime Minister Fumio Kishida said yesterday that tourists will be able to visit Japan on package tours without a guide from next week as the country makes moves to ease strict COVID-19 controls.

Starting next Thursday, Japan will also raise the daily limit on the number of people allowed into the country to 50,000, Kishida told reporters.

Japan, which has had stricter border restrictions for longer than many other major economies, only started allowing tourist visits in June, provided they join guided tour groups. I got

Kishida, who has just recovered from COVID-19, said, "As international exchanges are becoming more active around the world, Japan is also joining the movement from the perspective of taking advantage of the weaker yen."

From the same day, "we will also allow tourists from all countries to enter the country on package tours without a tour guide, and we will also proceed to facilitate immigration procedures at the airport," he added.

However, this measure will not lead to a full reopening and travelers will still need to book their trips and obtain visas through agencies.

Public broadcaster NHK and local media reported that tourists in Japan will be asked to follow quarantine guidelines if they test positive for COVID-19.

Kishida said he hopes border restrictions will be eased further, and industry officials are eager to revive the exemption program that will allow tourists from many parts of the world to visit without visas. There is

He added that Japan eventually hopes to "enable a smooth entry" like other G7 countries.

The country has never imposed a strict lockdown and only about 39,000 deaths from the disease have been recorded. This is a much lower number than many other countries.

About 64% of the population and over 90% of people over the age of 65 have received at least three doses of the COVID-19 vaccine.

However, the country has maintained strict border rules throughout the pandemic, barring foreign residents from re-entering the country for months at the height of the first wave of infections.

According to the Japan National Tourism Organization, group travel has been permitted since June, but it is estimated that only about 144,500 foreign tourists entered the country last month.

The country welcomed a record 31.9 million foreign tourists in 2019 and was on track to hit its 40 million target in 2020 before the pandemic hit.

Separately, South Korea announced yesterday that travelers entering the country will no longer be required to have a negative COVID-19 test result.
Comments are moderated. Please keep your comments relevant to the article. Statements containing abusive and obscene language, personal attacks of any kind or promotions will be removed and users will be banned.The final decision is at the discretion of Taipei Times.
https://www.taipeitimes.com/News/world/archives/2022/09/01/2003784559 Japan eases tourism restrictions further