Middle East
KAFD signs SenseTime and MOU to collaborate on smart city initiatives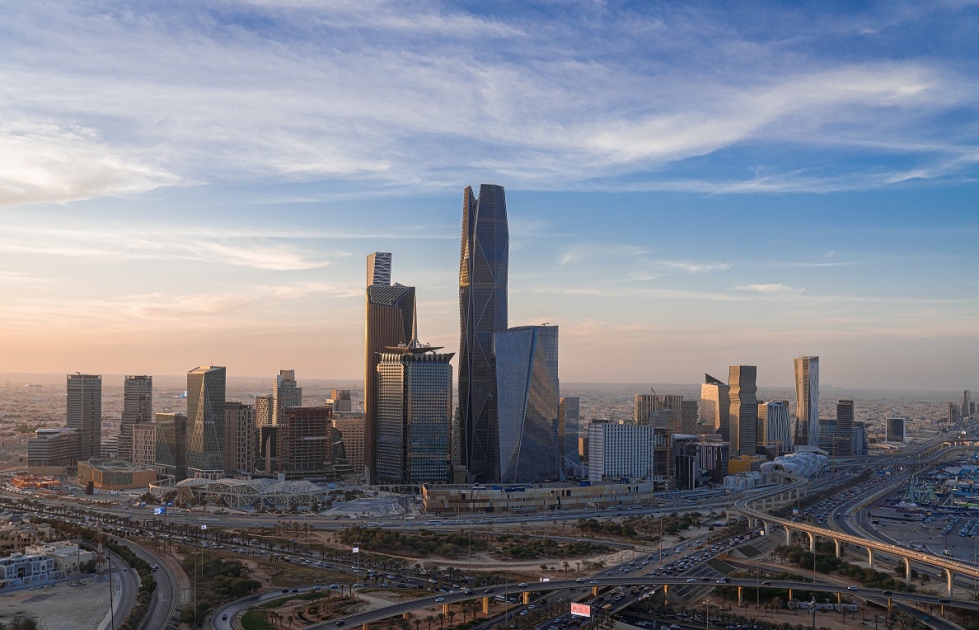 King Abdullah Financial District (KAFD) is a pilot who has signed SenseTime and MoU, the world's leading artificial intelligence (AI) software companies, to support the development of smart city platforms within iconic business and lifestyle destinations. Execute the project and propose better customer value.
Located in the heart of Riyadh, KAFD redefines the city skyline with 94 towers, providing a world-class business ecosystem and a vibrant lifestyle experience. KAFD is a groundbreaking project and key driver of Riyadh's economic ambitions and Saudi Vision 2030. As a result of the MoU agreement between SenseTime and KAFD, SenseTime will carry out pilot projects on KAFD and deploy cutting-edge AI technology to demonstrate scalable smartness. City Platform that improves overall operational optimization, asset management and user experience.
The smart city platform consists of all modules such as smart building management, smart parking management, smart office management and more. Smart building and parking management platforms provide contactless access and real-time services to residents, tenants and visitors. The Smart Office Management platform helps improve the work experience in commercial installations by offering digital office products and services.
George HUANG, CEO of SenseTime Group's International Business Group, said: As Saudi Arabia expands its role in the global economy with the Vision 2030 Agenda, we are honored to partner with KAFD. "
Gautam Sashittal, CEO of KAFD, commented: AI and data analytics can help tailor the KAFD experience to all visitors, residents, and employees. Our smart city strategy includes not only smart building management, but also destination portals, free public WiFi, charging points, VR and AR experiences. We look forward to working with SenseTime and other partners to keep KAFD at the forefront of customer service as well as technological development. "
http://www.eyeofriyadh.com/news/details/kafd-signs-mou-with-sensetime-to-collaborate-on-smart-city-initiatives KAFD signs SenseTime and MOU to collaborate on smart city initiatives