Middle East
KAIA's Al Haramain main railway terminal of 99,000 square meters is the largest in the world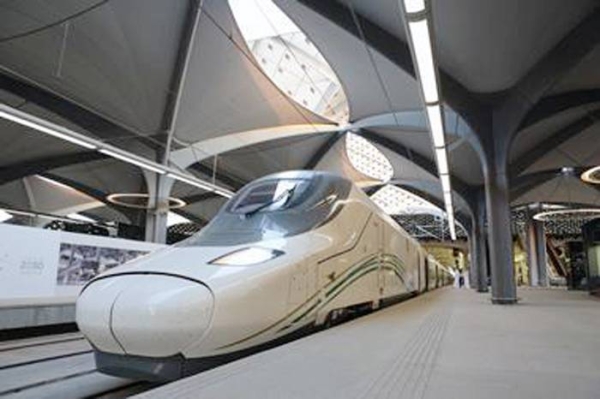 Jeddah — According to official reports, Al-Haramine Station, which occupies an area of ​​99,000 square meters within the Jeddah-based King Abdulaziz International Airport (KAIA), is the largest terminal in the world connected to the airport.
The airport station is part of the terminal station of the Al Haramain Express Project and also includes King Abdullah Economic City in Macca, Medina, Jeddah and Rabigh.
In this way, KAIA has become the only airport in the Middle East connected to a railway station.
The airport terminal accommodates six trains at a time and can travel every 10 minutes during peak hours, the report said.
The project is designed to address the growing number of pilgrims and Umrah performers from inside and outside the kingdom and to reduce pressure on the Mecca, Jeddah and Medina highways.
According to the report, as many as 40 talented men and women from Saudi Arabia manage the station in one shift, adding that the project complies with the requirements of Kingdom Vision 2030. — SPA
https://saudigazette.com.sa/article/622793/SAUDI-ARABIA/With-99000-sqm-Al-Haramain-train-terminal-at-KAIA-stands-as-the-worlds-largest?ref=rss&format=simple&link=link KAIA's Al Haramain main railway terminal of 99,000 square meters is the largest in the world