Middle East
Kaspersky introduces new Transparency Center format, opening two more facilities in Europe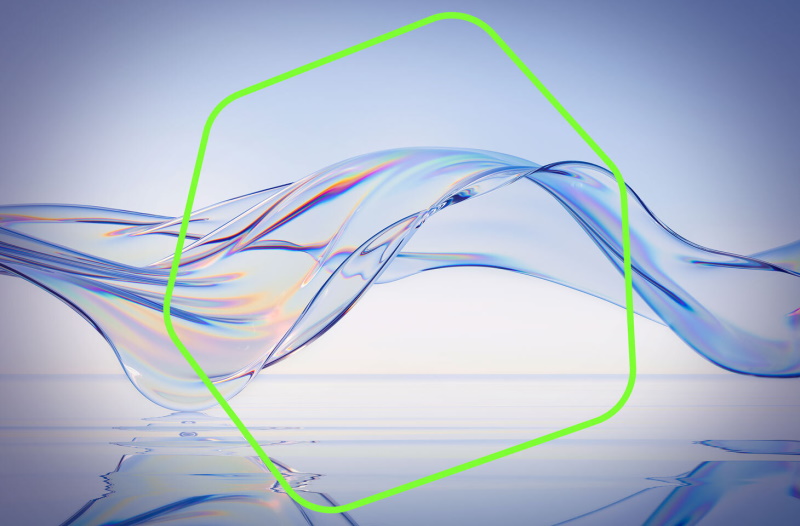 Kaspersky has opened new trust-building facilities in Italy and the Netherlands for its partners and customers. The center will operate in a new format, offering customers and partners only the most popular services, an overview of Kaspersky Lab's engineering and data processing practices.
The move reflects an increasing interest in enterprises to put their trust in their technology providers, with more than 70% of IT decision makers saying the IT solutions they use operate in a known and trusted state. We declare that it is very important to continue to ensure that
The new center is part of the Kaspersky Global Transparency Initiative (GTI) and aims to open up technology "black boxes" to increase customer confidence in the company's solutions. With the launch of his GTI in 2017, Kaspersky became the first cybersecurity company to release its source code for external review. This initiative aims to engage the broader community to validate and validate the reliability of Kaspersky's products, internal processes and business operations.
The opening of the new Transparency Center reflects the company's ongoing commitment to increasing transparency and accountability to its customers and partners. Kaspersky, which has added new facilities in Utrecht and Rome, has the largest network of such centers in Europe, in addition to its hubs in Madrid and Zurich.
Operating from the company's offices, centers in Rome and Utrecht, open to Kaspersky partners, customers and government cybersecurity authorities, it offers services exclusively for the blue slopes option. 2018. The blue pin represents an overview of Kaspersky's engineering and data processing practices, products and services. During the visit, Kaspersky's team of experts will meet partners and customers, answer questions about the company's data processing methods and the capabilities of Kaspersky's solutions, and also give live his demonstrations of source code reviews.
Kaspersky Chief Business Development Officer Andrey Efremov commented: "Our Global Transparency Initiative has been running for five years. Building on our extensive experience and engagement with companies around the world, the launch of our new Transparency Center is critical to providing greater transparency about how our technology works and how we process data. Our commitment to providing this transparency continues."
With the recent addition of two new facilities, Kaspersky now operates nine Transparency Centers in Europe, APAC, North America and Latin America. Previously opened centers offer an additional review option, the red and black fixie, which varies in depth and level of technical skill required. The first represents a review of the most important parts of the source code, allowing targeted analysis of specific functionality.[1]the second represents the most in-depth and comprehensive review of the most important parts of Kaspersky's source code.
http://www.eyeofriyadh.com/news/details/kaspersky-introduces-new-transparency-center-format-opening-two-more-facilities-in-europe Kaspersky introduces new Transparency Center format, opening two more facilities in Europe