Middle East
Kenya joins Islamic military coalition to fight terrorism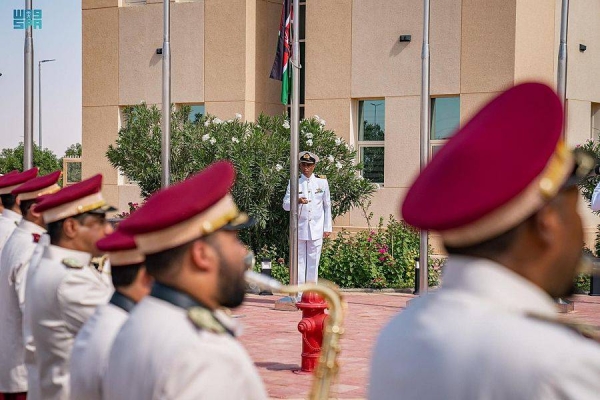 Saudi Gazette report
RIYADH — The Islamic Military Coalition to Fight Terrorism (ISMAC) announced on Thursday that Kenya had joined the alliance, bringing the number of countries in the group to 42.
The declaration culminated in the raising of the Kenyan flag alongside the flags of the 41 member states at the Union headquarters in Riyadh.
Ambassador of the Kingdom of Kenya Peter Nicholas Ratan Ack and Colonel Mohammed Aden, who was dispatched to the Alliance headquarters as Kenya's representative, attended the ceremony.
Maj. Gen. Mohammed Al-Mugaidi, who has been named secretary-general of the Islamic League, said Kenya's accession to the group was a positive step and that international participation would have a positive impact on the fight against terrorism and extremist violence. He stressed the need for all-out efforts.
By joining Al-Mugaidi, the Republic of Kenya, which has a diverse religious and cultural spectrum and a key geographical position in the east of the African continent, is already effectively joining the Islamic League. So it will have a big positive impact on the Islamic Alliance, he stressed. Many regional and international organizations involved in the fight against terrorism.
https://saudigazette.com.sa/article/624507/SAUDI-ARABIA/Kenya-joins-Islamic-Military-Coalition-to-Fight-Terrorism?ref=rss&format=simple&link=link Kenya joins Islamic military coalition to fight terrorism