Middle East
KTR vows to adopt Munugode if TRS candidate wins bipole
Hyderabad: TRS/BRS Working President KT Rama Rao (KTR) told voters in Munugode on Thursday that if the party's candidate, K Prabhakar Reddy, wins the next by-election, it will adopt the constituency and take full responsibility for its development. promised to indemnify
The KTR was accompanied by members of the Communist Party of India (CPI) who made these remarks during an election rally held in Chandur village, declaring their support for the ruling party's candidate.
"This premature election has affected the lives of voters in Mnugode due to the arrogance of the contractors. Has Rajagopal Reddy carried out development activities in the last four years? Have you met Jagadish Reddy?" KTR asked to attack the BJP's bi-pole candidate.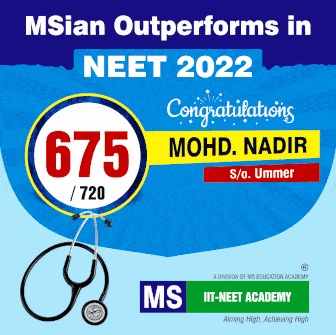 KTR took the opportunity to ask people to look back at the situation in the region 10 years ago and say things have changed dramatically for the better. "Nargonda district has been hit hard by the fluorosis challenge and successive prime ministers have done nothing about it. But Prime Minister K Chandrashekar Rao has solved the problem," he said.
please subscribe
https://www.siasat.com/telangana-will-adopt-munugode-if-trs-candidate-wins-in-bypoll-vows-ktr-2433111/ KTR vows to adopt Munugode if TRS candidate wins bipole