Europe
Larnaca welcomes the return of cruise ships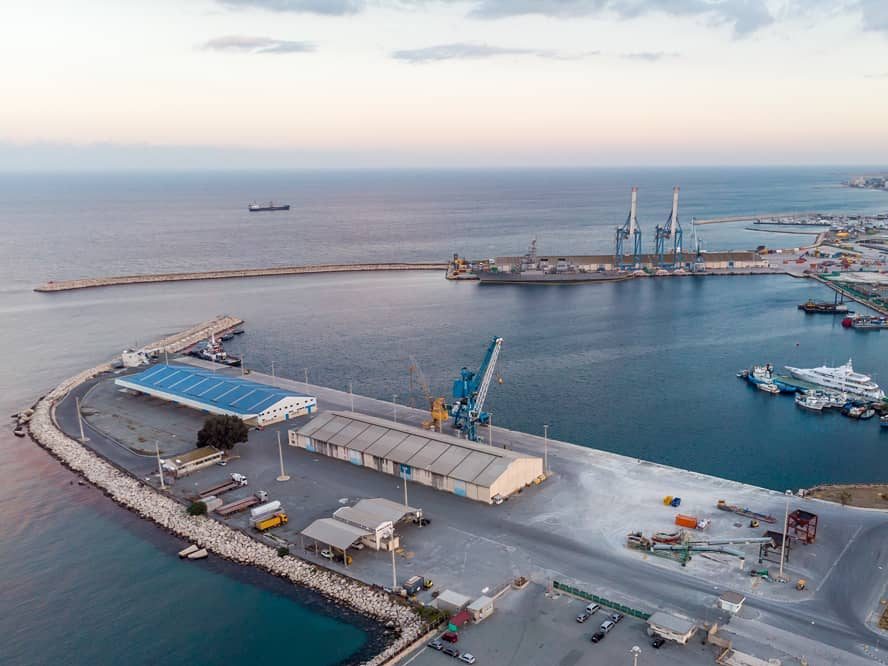 A new era invites Larnaca as the town witnesses the return of cruise ships as new operators prepare to welcome the first liner in the last decade.
The CEO of Kition Ocean Holdings Panos Alexandrou commented daily on Phileleftheros, stating that the consortium had reached an agreement on the arrival of 24 cruise ships by the end of the year.
According to Alexandre, most cruise ships arrive from the ports of Israel and Egypt with 600-800 passengers at a time, while ships arriving on Friday will have approximately 1,000 passengers.
Development takes place after the port's new operator has "tested the body of water" and accommodates docking for a stay in Seaborn. Carnival cruiseCan carry up to 3,500-4,000 passengers.
Carnival Corporation is a US-UK company that owns more than 100 vessels. Including Larnaca in the convocation schedule for this year or next year is under discussion with the consortium.
Kishon Ocean Holdings states that it aims to have about 50 passenger ships calling at the port each year from 2023.
The news rekindles the town's hope that tourism will recover after two years of coronavirus regulation.
Prior to the pandemic, Larnaca was accustomed to catering to tourists from Israel and arrived on a small cruise ship for a civil marriage.
Meanwhile, Kishon Ocean took over Larnaca Port and Marina on April 1 and began light construction while waiting for a green light from environmental authorities to begin heavy construction.
Cyprus-Israeli private investors will invest € 1.2 billion in redevelopment of the town's marina and harbor.
The first phase upgrades the existing service building in the marina to give boat owners the first taste of the entire project.
Services offered to boat owners include smart upgrades by deploying applications and services accessible from smartphones.
As estimated, this project will bring about € 12 billion in revenue to the government.
Calculating what is directly related to the operation of the marina or the business of opening a store in a commercial area creates about 4,000 new jobs.
The work will be carried out in four stages over 15 years.
The BOT project will receive a portion of fixed rent and revenue through a concession agreement between the government's 40-year leased port / marina and 125-year leased real estate.
After 40 years, the port and marina can be returned to the government.
The reconstruction of the existing marina will accommodate 650 yachts and provide facilities such as boat repairs.
An upgraded marina will also be accommodated Mega yacht Up to 150 meters.
Construction includes the construction of a marina yacht club with offices, cafes, event venues, sailing and diving schools.
The upgraded Port of Larunaka accommodates ships up to 450 meters in length, including luxury cruise ships, energy exploration ships, military ships and other commercial ships.
post Larnaca welcomes the return of cruise ships First appeared Financial mirror..
https://www.financialmirror.com/2022/05/10/larnaca-welcomes-return-of-cruise-ships/ Larnaca welcomes the return of cruise ships