Europe
Limassol Casino Resort Delays Opening Again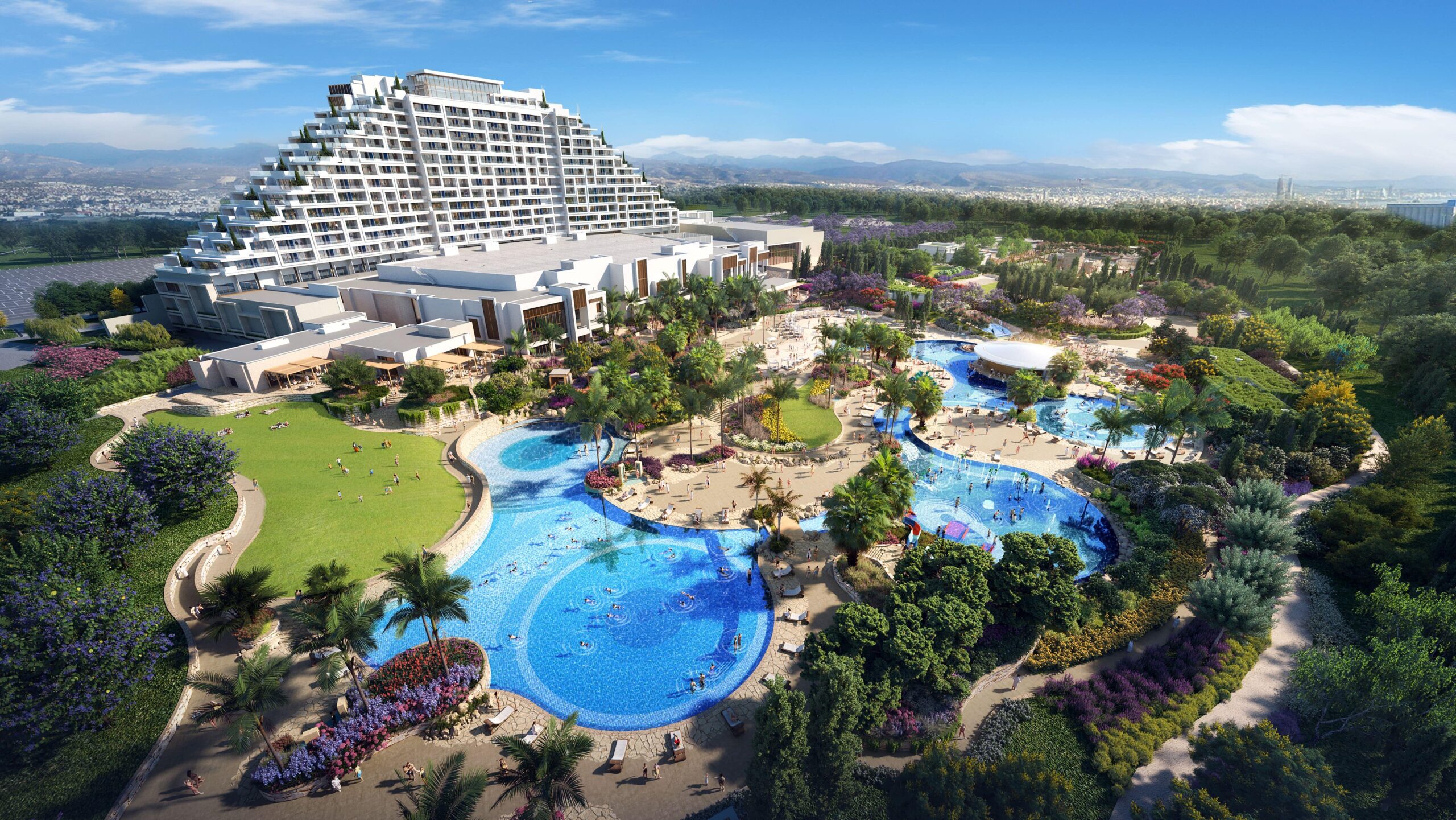 The opening of the € 600 million City Dreams Mediterranean in Limassol, Europe's first integrated casino resort, has been postponed again, with the launch date postponed from fall to the end of the year.
Initially, the first casino resort was scheduled to open in Cyprus in 2021, primarily due to pandemics and construction restrictions. It was pushed back at the end of the summer of 2022.
Talking to state radio CyBC, Tourism Savas Perdios said it was a pity that the main volume of the project's construction work coincided with the beginning of the coronavirus pandemic.
Perdios pointed out that regulations delayed the import of raw materials, overturning the plans of the developers of Europe's first integrated casino resort.
"According to the information we got from our board of directors, Casino management The company secured an extension from the government until September 30 to complete the project, so it was postponed until September, "said Perdios.
Super Casino is expected to attract 300,000 tourists annually to Cyprus.
The first building license obtained from the authorities predicted that the project should be completed by 2021.
Following the outbreak of the coronavirus, the ICRC consortium, consisting of Melco Resorts & Entertainment and Cyprus Phassouri (Zakaki), a member of the CNS group, has requested time credits from the government under a new plan.
The City of Dreams Mediterranean will be the largest IR and the only IR in Europe, creating approximately 4,000 local employment opportunities during the construction phase and estimated to create approximately 2,500 full-time jobs at the time of opening.
The resort consists of a 14-story 5-star hotel with over 500 luxurious rooms and suites, an approximately 10,000-square-meter MICE space (meetings, incentives, conferences, exhibitions), an outdoor amphitheater, and a family-friendly adventure park. Will be done. There are also a variety of fine dining and retail stores.
Its interior design is specially customized for development in Cyprus.
In contrast, its exterior design features Mediterranean elements with native plant species that reflect the characteristics of the environment and support the ecosystem of the landscape.
In addition, 130,000 new trees and native plants will be planted to create a holiday oasis for guests while reducing carbon emissions.
The resort also includes a retail promenade similar to old Town Nicosia area.
Development has a high-tech water reuse system for energy saving optimization of building orientation and shading.
post Limassol Casino Resort Delays Opening Again First appeared Financial mirror..
https://www.financialmirror.com/2022/05/03/limassol-casino-resort-delays-opening-again/ Limassol Casino Resort Delays Opening Again