Europe
Long Covid should be treated as a workplace injury, INMO says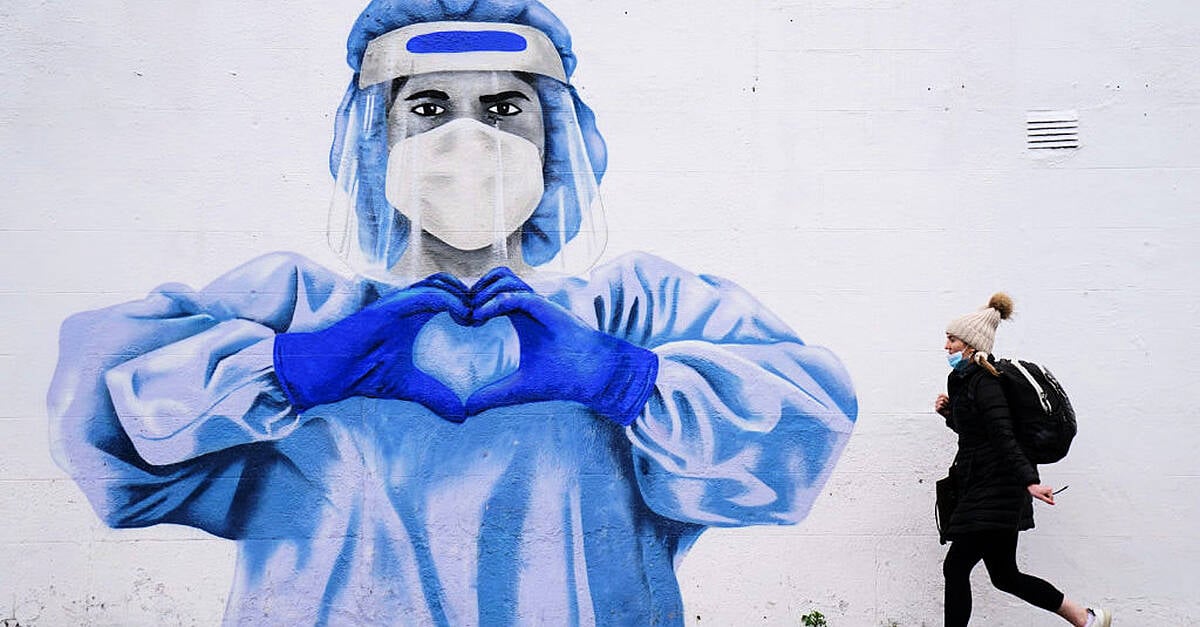 The Irish Nurses and Midwives Organization (INMO) calls for long Covids to be treated as nothing more than workplace injuries.
The union argues that Covid has not made sufficient progress in proposing a new system to replace special leave for long-term health workers with a paid system.
INMO argued that the HSE, the Ministry of Health, and the Ministry of Public Expenditure should suspend the end of paid special leave while waiting for discussions with the union.
An INMO spokesperson said: Health care workers with long Covid went to work and became infected with Covid when there was little protection available. Their illness should be treated as nothing more than an injury at work.
"INMO is concerned that despite the willingness of the medical union, there is no dialogue on occupational accident planning.
"It is unforgivable for the government and HSE to try to come up with a solution right away after the plans underway have expired.
"As an urgent matter, the HSE, the Ministry of Health, and the Public Expenditure Department need to suspend special leave and salary suspensions until discussions are held between the health care union and the employer.
"Covid will not accept anything that does not meet the occupational accident scheme for long-term healthcare professionals."
https://www.breakingnews.ie/ireland/long-covid-should-be-treated-as-workplace-injury-inmo-says-1328979.html Long Covid should be treated as a workplace injury, INMO says